Shailene Woodley Says Clay-Eating Provides Numerous Health Benefits: 'It Helps Remove Toxins Like Heavy Metals From Your Body'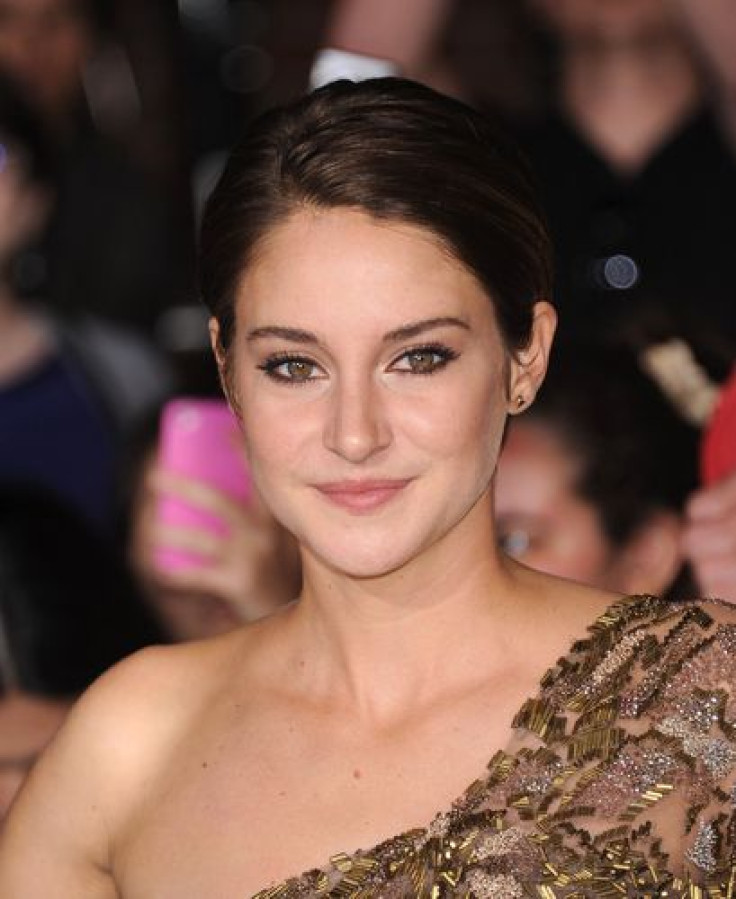 Star of the new film Divergent, actress Shailene Woodley, has been in the spotlight recently for sadly not understanding the concept of feminism... and for eating clay. The 22-year-old dished the dirt on the benefits of clay-eating to talk show host David Letterman in an interview on Monday night. According to Woodley, one teaspoon is all you need to reap the benefits of the clay.
"Clay binds to other materials in your body and helps your body excrete those materials — that are not necessarily the best for you," Woodley explained to Letterman in the interview. "The clay helps remove toxins 'like heavy metals' from the body." The human body doesn't absorb clay, and it provides a negative charge, so it bonds to negative isotopes. Woodley also admits her new-found love for ingesting clay has changed the way she brushes her teeth. She replaces toothpaste with clay to brush, but she makes sure it's in a paste-like form first.
The actress who has a passion for herbalism, warns people should be careful about the source where they get their clay. She gets hers from Mountain Rose Herbs in Colorado. Woodley explains clay-eating may be bizarre in the U.S., but there are people in indigenous cultures all around the world that eat clay daily. It has also been linked to a variety of illnesses from constipation to skin ailments such as eczema and acne.
There are online resources such as The Clay Cure book by Ran Knishinsky that provides insight on the natural dietary supplement that has been credited for treating a wide range of illnesses. Remember to take Woodley's clay-eating advice with a grain of clay.
Published by Medicaldaily.com