Sharolyn Jackson Shows Up Alive 13 Days After Her Funeral; Officials Scrambling To Figure Out Who's Buried In Her Grave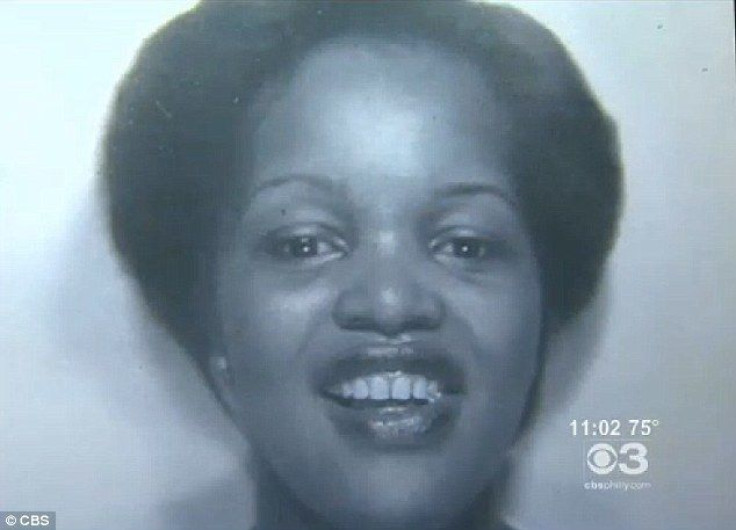 When 50-year-old Sharolyn Jackson appeared at a Philadelphia mental health facility, no one was more surprised to hear the news than her family — they had a funeral for her just two weeks before. Now, city officials are trying to figure who is buried in Jackson's grave.
"You feel that you're just about to get over it, that she's dead — and then (her son) comes here with the news that she's alive," said Jackson's father, Dave Minnie. "We were happy that our daughter was alive, but we were also unhappy on account of the person that we buried."
According to UPI, officials from the Philadelphia Department of Health found a dead body on the street on July 20 that they believed to be Jackson. The unidentified woman died of natural causes. Both a social worker and Jackson's son positively identified the body by looking at a black and white photo given to them by authorities.
"I had to call my wife and give her the sad news over the phone you know, that they'd just found our daughter dead," said Minnie.
Believing that it was Jackson, the family made arrangements, had a funeral, and buried the body at Colonial Memorial Park in Trenton, N.J. Authorities are now seeking an order to exhume the body and identify the buried woman.
Published by Medicaldaily.com