Shell's Oil Spill is Nigeria's Largest in Over a Decade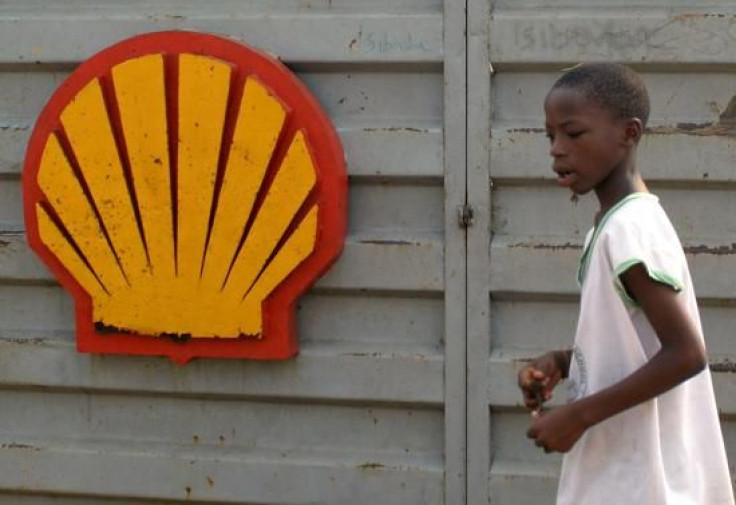 Europe's largest oil company has identified the source of what may become Nigeria's worst offshore oil spill in more than a decade.
In a statement issued by Royal Dutch Shell Plc, the company stated that an oil sheen created from a leak at its Bonga offshore facility, about 120 kilometers off the coast of Nigeria, "remains offshore and is thinning and breaking up, based on a combination of satellite pictures, photos from aerial surveillance, infra-red cameras and direct observations from vessels."
"A leak did indeed occur in a flexible export line linking the Floating Production Storage and Offtake Vessel to the tanker," confirmed Shell.
Shell became aware of the leak on Tuesday, which is estimated to have released about 20,000 barrels of oil into the environment. The damaged export line was isolated and the facility remains closed.
"Since Tuesday, when we became aware of this regrettable leak at our Bonga offshore facility, substantial progress has been made in mitigating the consequences," said Shell's country chair in Nigeria, Mutiu Sunmonu. "Let me express my heartfelt thanks to industry colleagues and government agencies for their ongoing support to mitigate the impact of the leak."
In 1998, an Exxon Mobil Corp. spill dumped an estimated 40,000 barrels into the sea from the Idoho platform on the southeastern coast of Nigeria.
Shell said five ships have been deployed to apply dispersant and maintain constant surveillance.
Last year's BP spill beneath the oocean in the Gulf of Mexico released 4.9 million barrels of oil into the environment.
Published by Medicaldaily.com