Shire Says ADHD Drug Meets Main Goal Of Study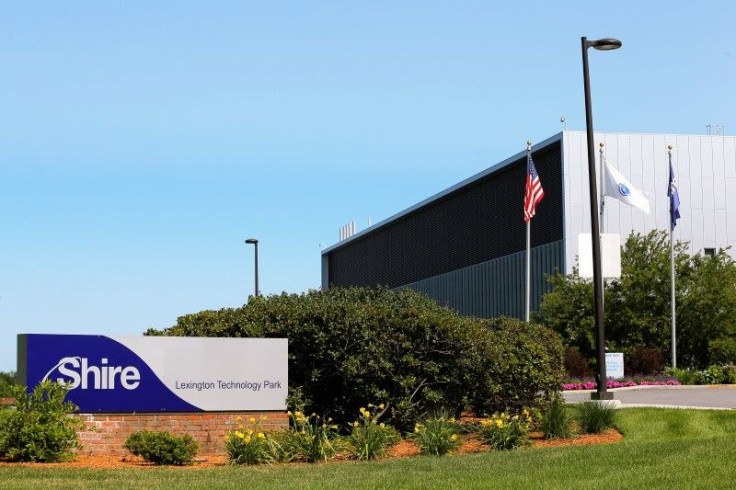 (Reuters) - Irish drugmaker Shire Plc said a study testing an experimental drug to treat attention-deficit disorder met the main goal, bringing the drug one step closer to approval in the United States.
The company's shares were up 3 percent at 4381 pence at 12.52 GMT (8.52 a.m. ET) on the London Stock Exchange on Wednesday. Shire's U.S.-listed shares were up 3 percent at $176.28 in light premarket trading on the Nasdaq.
Shire, which sells Vynase and Intuniv to treat Attention-deficit/Hyperactivity Disorder (ADHD), has focused on developing treatments for the condition that affects about 4 percent of the U.S. population.
Data showed both doses of the experimental drug, SHP465, were better than a placebo in treating patients with Attention-deficit/Hyperactivity Disorder, Shire said.
Shire, which sponsored an awareness campaign on ADHD that included Maroon 5 singer Adam Levine in 2011, said if SHP465 was approved by the FDA, the company's ADHD drug franchise would be protected up to 2029.
The company said it was on track to get the drug approved by the U.S. Food and Drug Administration in the second half of 2017.
Shire, which is still integrating its acquisition of Baxalta, had reported in April similar results from a late-stage safety and efficacy study.
(Reporting by Vidya L Nathan in Bengaluru; Editing by Don Sebastian; Editing by Saumyadeb Chakrabarty)
Published by Medicaldaily.com