Should The FDA Ban Flavored E-Cigarettes For Good?
The death of a sixth person in the United States this week from a mysterious but lethal vaping-related lung illness that's also hospitalized 450 others is raising an overwhelming clamor to completely ban the flavored e-cigarettes patronized by pre-teens and teens.
The outbreak that sparked up health concerns across the nation urged Donald Trump to call for a ban on thousands of e-cigarette flavors on Wednesday.
However, E-cigarette companies are not tapering their sales of e-cigarettes because teen use of flavored e-cigs continued to skyrocket and is fueling sales of this alternative to tobacco among the young.
The latest victim was a man from Kansas. The U.S. Centers for Disease Control and Prevention (CDC) currently listed six deaths and more than 450 possible cases of severe lung injury in 33 states and one jurisdiction.
While the exact ingredient in e-cigs causing the deaths remains unknown, CDC confirmed its investigators had narrowed their focus. They found that the added vitamin E acetate was involved in many of the cases. However, there was no solid link connecting vitamin E acetate to severe lung injury.
Vitamin E acetate is described as a "sticky greasy oil" in some marijuana products.
"Not all oils are the same," Devin Alvarez, CEO and founder of Straight Hemp CBD products, said. "Thick and greasy seem to be the culprits."
Because of the risks posed by flavored e-cigs, CDC recommended people avoid vaping or using e-cigarettes immediately.
More and more studies linked e-cigarettes to issues like respiratory distress, MRSA and carcinogenic and asthmatic aerosols.
Health and Human Services Secretary Alex Azar said the U.S. Food and Drug Administration (FDA) would soon issue guidance on how to remove flavored vaping products from the market. This complex process, which will likely be challenged in court by e-cig makers, would take months to achieve.
The FDA called teen vaping an "epidemic."
A new ruling now gave the FDA authority over the sales, marketing and manufacturing of all tobacco products. This means the FDA could stop e-cigarette manufacturers from making unproven health claims and marketing to kids.
Banning e-cigarettes is not new to the FDA. In May 2016, the FDA forbade the sale of e-cigs to children under 18 in a widely praised move to crack down on the largely unregulated vaping industry.
The American Lung Association (ALA) praised the steps being taken to throttle e-cigarette sales as a long-awaited step to protect public health. ALA noted e-cigarette use is skyrocketing among middle school and high school students.
This month, the Trump Administration said the FDA intends to finalize a new compliance policy that prioritizes enforcement of unauthorized non-tobacco-flavored e-cigarettes. The intent is to "clear the market of flavored e-cigarettes to reverse the deeply concerning epidemic of youth e-cigarette use."
The ultimate goal would be to completely ban sales of all flavored e-cigarettes in the United States.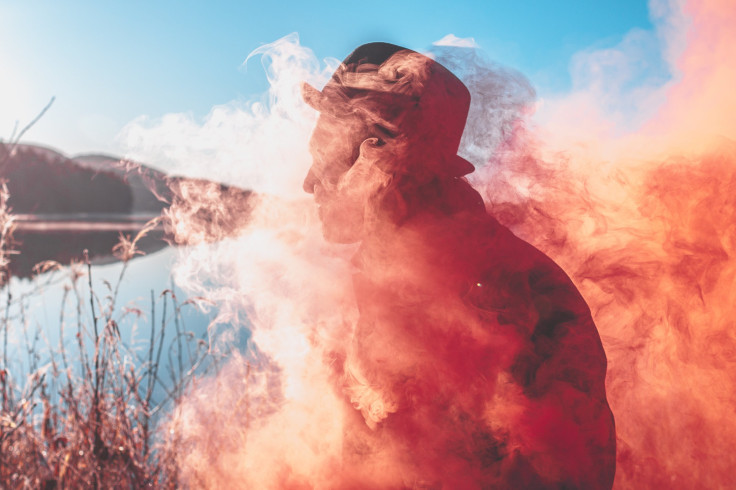 Published by Medicaldaily.com