Should Vaccines Be Mandatory?
Measles, a disease thought to have been eliminated from the United States in 2000, made a huge and unnerving comeback in 2019. Federal health authorities reported more than 1,000 cases of measles in 2019. This is the largest number of cases reported in the U.S. since 1992, and since measles was declared eliminated in 2000.
After serious investigation about the resurrection of this potentially deadly disease, the country's medical community pinpointed the reason for this preventable outbreak. It's because there are too many states making it too easy for parents to avoid vaccinating their children. The measles outbreak of 2019 also resurrected the issue of mandatory vaccinations nationwide.
In New York, the measles outbreak was abetted by Orthodox Jews, some of whom reject vaccines because of unfounded safety concerns. In Washington State, which was hit by a large outbreak, mistrust of health officials and drug companies convinced a number of parents to opt out of vaccinating their children. Doctors said most of the people hit by measles in 2019 weren't immunized against the virus. They also said many of these people live in places that allow a variety of non-medical (religious or philosophical) exemptions from vaccinations.
A bill has been introduced in New York State that requires children to get HPV vaccinations in order to attend day care and public school. New York, New Jersey and other states have introduced bills mandating influenza vaccines for children and adults. These precautionary measures, however, is receiving hefty pushback from anti-vaxxers. These people and their allies also have medical evidence to back up their claim some vaccines do more harm than good.
Some of them cite research showing long-term annual vaccination could render young children not previously infected with an influenza virus to be more susceptible to infection with a pandemic influenza virus of a novel subtype.
These people also argue the focus on disease risks by health authorities and the media while minimizing vaccine risks are being used to create propaganda to eliminate the legal right to make vaccine choices, that is, allow people not to be vaccinated.
Anti-vaxxers also argue mandatory vaccination laws, which now focus on measles, will eventually be extended to all vaccines. These include the influenza vaccine, the human papillomavirus (HPV) vaccine and vaccines recommended by the federal government in the future.
The tug of war between advocates of vaccinations and anti-vaxxers will continue.
The federal government continues to make its case for vaccine safety and can point to decades of success in this regard. "Vaccines can prevent infectious diseases that once killed or harmed many infants, children, and adults. Without vaccines, your child is at risk for getting seriously ill and suffering pain, disability, and even death from diseases like measles and whooping cough," the U.S. Centers for Disease Control and Prevention (CDC), which continues to defend its long-held tenet, said.
CDC asserts vaccination is a highly effective, safe and easy way to help keep your family healthy. And, of course, it's always better to prevent a disease than to treat it after it occurs.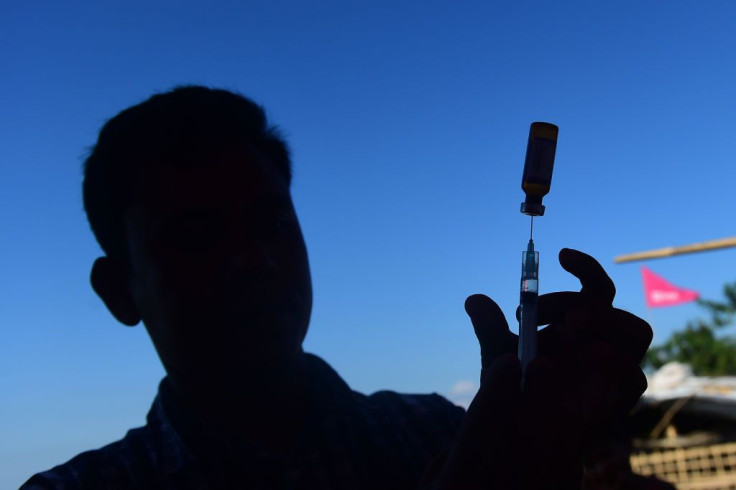 Published by Medicaldaily.com