Sick Teen Releases Facebook Video After Hospital Puts Him In Foster Care, Takes Him Away From Mother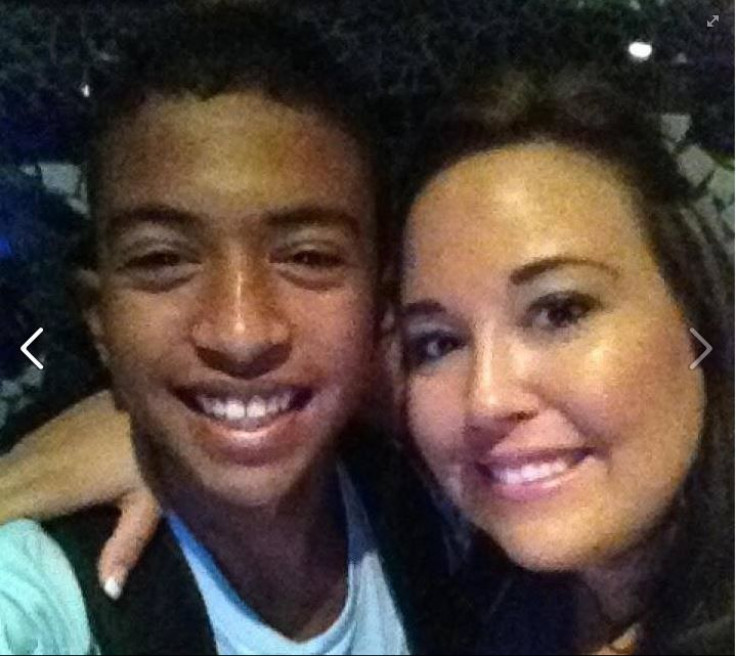 After the hospital took him away from his mother and placed him into foster care, 16-year-old Isaiah Rider videotaped himself expressing his unnerve and confusion as to why he isn't allowed to see her. The hospital claimed his mother, Michelle Rider, worsened the symptoms of her son, who is diagnosed with neurofibromatosis, a painful condition that causes tumors to grow on his nerves.
In the video, Rider details the surgery he had at Lurie Children's Hospital in Chicago, describing both the physical and emotional pain. His mother brought him from their home in Kansas all the way to the Chicago hospital after three other cities failed to effectively treat his condition. Once she requested her son be transferred to a different hospital, the staff accused the mother of medical child abuse and forbade her from seeing him.
"They told me I wasn't able to see my mother and I was shocked. I was shocked by it," Rider said in the three-minute-long video. "I was like: I'm not allowed to see my mom anymore? She didn't even do anything wrong."