Sierra Leone doctor, Dr. Martin Salia, dies of Ebola at Nebraska Medical Center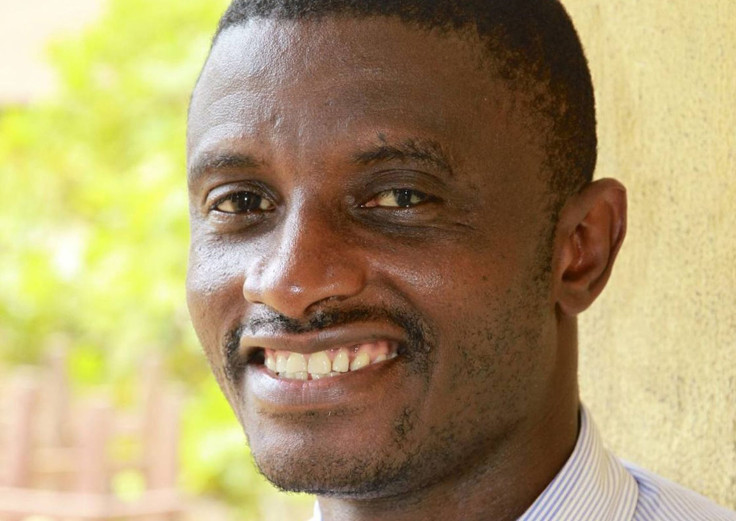 (Reuters) - A surgeon from Sierra Leone has died of Ebola at the Nebraska hospital where he was being treated after arriving from West Africa over the weekend, the hospital said on Monday.
Dr. Martin Salia, a permanent U.S. resident, contracted the virus while working in a Freetown hospital, according to his family. He was chief medical officer at United Methodist Church's Kissy Hospital in Sierra Leone when he was confirmed last Tuesday to have contracted Ebola.
He was suffering from advanced symptoms, including kidney and respiratory failure, when he arrived at the Nebraska Medical Center on Saturday, the hospital said in a statement. Hospital officials had earlier said he was seriously ill after being airlifted to the United States from West Africa.
"Dr. Salia was extremely critical when he arrived here, and unfortunately, despite our best efforts, we weren't able to save him," said Dr. Phil Smith, medical director of the Biocontainment Unit at Nebraska Medical Center, said in a statement on Monday.
Salia, 44, was the third Ebola patient treated by the Nebraska hospital and the 10th known case of the virus in the United States.
The current outbreak of Ebola is the worst on record. It has killed at least 5,177 people, mostly in Sierra Leone, Liberia and Guinea, according to the latest figures from the World Health Organization.
(Reporting by Colleen Jenkins; Editing by Susan Heavey)
Published by Medicaldaily.com