Signs You Have Lockdown Adjustment Disorder
Adjustment disorder is a psychiatric disorder recognized by the American Psychiatric Association in the "Diagnostic and Statistical Manual of Mental Disorders, 5th Edition: DSM-5." It is characterized by impaired functioning in immediate response to a traumatic life event. Trauma, stress, emotional and behavioral changes are some of the key changes observed in an individual going through a challenging significant life change.
Stressful incidents are most commonly related to marital problems, money, employment and disasters such as an earthquake or flooding. Triggers could also be repetitive challenges like domestic abuse and difficulties in business. On average, about 5 to 20 percent of outpatients getting treatment for mental health are diagnosed with adjustment disorder.
A study was conducted based on the responses of 18,147 people a few weeks after the lockdown was imposed in Italy. They were given a survey on the internet, called International Adjustment Disorder Questionnaire, between March 27 and April 6, 2020. Of the participants, about 4,092 or 22.9 percent said they suffered from adjustment disorder.
Quarantine and excessive work were associated with the development of the disorder, per the study. Here are some of the main signs to watch out for if you are finding it difficult to cope with the changes caused by the pandemic:
Reaction To Recent Event
The cause has to be a recent event. It has to be a specific reaction to something that unfolded not so long ago. A time frame of three months from the traumatic event is used to gauge symptoms of the disorder.
It is not the aggravation of pre-existing mental health problems, which are not considered the same thing as an adjustment disorder. The normal grieving of a sudden death can also be confused with the disorder.
Maladaptive Behaviors
Anxiety, depression, suicidal thoughts and substance abuse are some of unhealthy reactions. Maladaptive behaviors such as breaking rules, neglecting work and school and socially isolating are symptoms of a person reeling from a traumatic life event. There are aches and pains that manifest in some people due to the accumulated stress.
Anxiety
Brooding too much about the rules during lockdown and the distressing impact of the pandemic is an indication of adjustment disorder as well. People with the disorder also worry about an uncertain future in the aftermath of the pandemic.
Unhealthy Work Patterns
Either working too much or too little is considered a sign of suffering from adjustment disorder amid the pandemic. Such individuals lose interest in work and want to skip it, thus decreasing performance levels could follow.
Social Interaction Difficulties
Getting into regular conflicts while quarantining with people is a symptom. Being negligent of relationships and causing unnecessary interpersonal turmoil shows adjustment disorder too.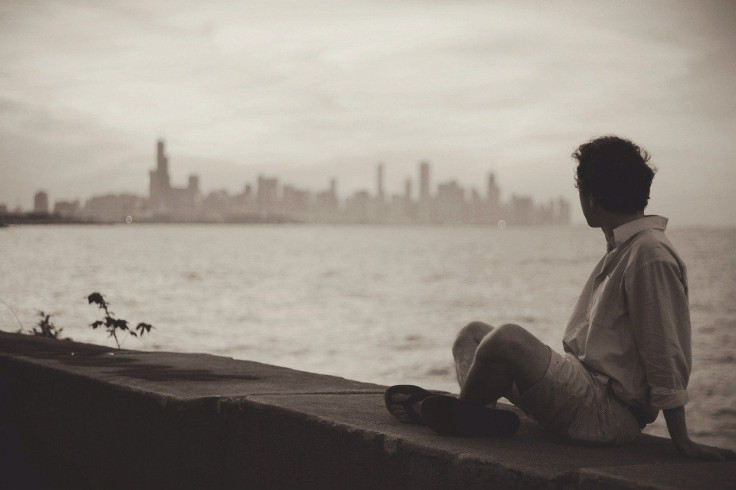 Published by Medicaldaily.com