New Silicone Implants Will Enlarge Your Penis Girth And Length By 2 Inches; Effects Of A Small Penis Go Beyond The Bedroom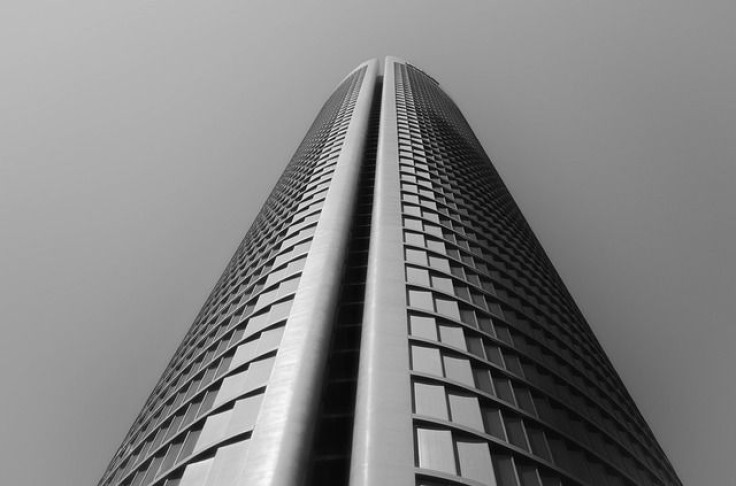 Beverly Hills urologist Dr. James Elist claims that his silicone penile implant can increase both the length and girth of a penis by around two inches. While some may view the costly procedure as purely cosmetic, in reality having a smaller than average penis can really take a toll on some men's mental health.
Elist has been working as a urologist for 35 years and began to notice that some of the inserts he implanted in men with erectile dysfunction in order to increase blood flow through the arteries had an unpleasant side effect.
"I noticed after insertion of the implant, between a year or two, most men were complaining that the size of their penis shrunk," Elist told The Daily Mail. "They did have an erection, but the girth and length of the penis decreased."
The silicone penis implants arose as a way to address this frequent problem. According to Elist, the implants are similar to breast implants, but are not filled with a saline solution.
During the procedure, the patient is given a local anesthetic and the implant is inserted through a small incision in the groin. It is placed under the skin of the penis. The effects can be seen immediately, with the penis growing between 1.5 to 2.5 inches, Elist explained. Patients can resume sexual activity and try out their new junk just four to six weeks after the procedure. What's more, the implant is designed to last for a man's entire life.
The revolutionary penis implants come in three sizes: large, extra large, and double extra large. However, which size is used is dependent on how much skin men have on their penis, not how big they want to go. Some men have extra tight skin or have a lot of skin removed during their circumcision, and for this reason may have difficulty with larger sizes.
The procedure is costly and will set you back around $13,000, however, for some men it may be worth it. According to LiveScience, men fret about their penis size nearly as much as they do their height and weight. For those who feel their manhood may fall short of social expectations, the results can be devastating. Micheal, an Austalian man who had a "micro-penis" of less than three inches told NineMSN he'd "happily be less intelligent, lose a few IQ points, and have a bigger penis."
It's not just men with micro-penises that can experience extreme anxiety linked to their manhood size. In a 2008 study, researchers from the King's College London measured both the flaccid and erect penises of 173 men, and then asked them how they felt about their penis. About 30 percent of the men reported dissatisfaction with their genitals, with older men and bisexual men being the most likely to have high penis anxiety.
Elist patented his procedure in 2002 and told The Daily Mail that he performs around two implants every day. According to Elist his implant not only increases men's penis size, it also increases their self-confidence, and that's what really matters in the end.
Published by Medicaldaily.com