Skin Color Correlated With Risky Sexual Behavior For Young, Minority Americans, Survey Suggests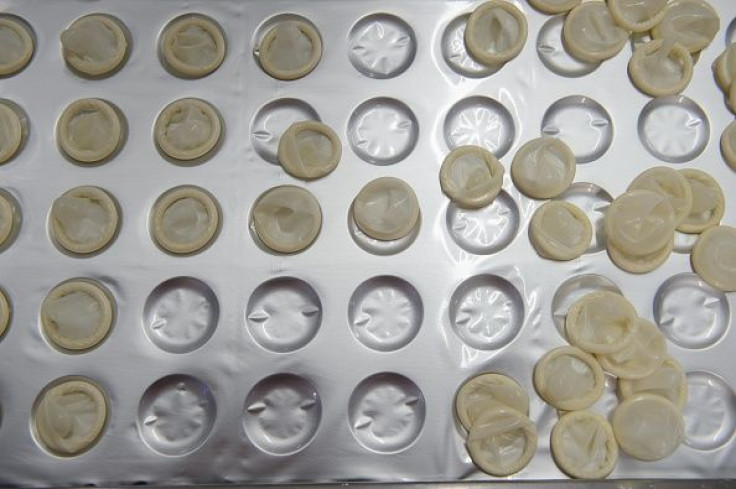 A new study has suggested skin tone may be linked with a person's potential sexual behaviors. The research, based off a survey of 7,000 young Americans, showed that minorities with lighter skin tones were more inclined to have a positive attitude toward marriage, and avoid risky sexual behaviors.
According to the study, now published online in the Journal of Youth and Adolescence, young American minorities' skin tone was linked to their attitudes toward marriage; this attitude then affected how they would approach sexual relationships. Among Black and Asian American youths, having a lighter skin tone was correlated with more positive attitudes towards marriage and decreased likeliness to engage in risky sexual behavior.
For the research, Dr. Antoinette Landor, assistant professor in the College of Human Environmental Sciences, and Carolyn Tucker Halpern, professor in the Gillings School of Global Public Health at the University of North Carolina, analyzed surveys from nearly 7,000 adolescents from diverse ethnic background in order to gauge their attitudes towards monogamy and sex.
Because White Americans statistically have lower risks for sexually transmitted diseases, the duo focused on the results of non-white youths. Once they did this, a pattern between skin tone and sexual attitudes began to emerge.
According to Landor, the finding is important because it can play a role in helping to prevent young Americans from putting themselves at risk for potentially serious health problems due to risky sexual behavior.
"These findings offer important implications for policy and prevention," Landor said in a recent statement . "Results also suggest that skin tone may be a culturally relevant factor to consider in public health campaigns involving sexual health among minority groups."
Source:Landor AM, Halpern CT. The Enduring Significance of Skin Tone: Linking Skin Tone, Attitudes Toward Marriage and Cohabitation, and Sexual Behavior. Journ al of Youth and Adolescence . 2016
Read More:
The Science Of Skin Tones: How Human Evolution, Sun Exposure Led To A Variety Of Skin Colors: Read Here
Light Skin vs. Dark Skin: Male Immigrants' Skin Color Can Affect Whether They Receive Employment: Read Here
Published by Medicaldaily.com