Skinnygirl Marijuana? Real Housewife Bethenny Frankel 'Wants To Get In On' Lucrative Cannabis Industry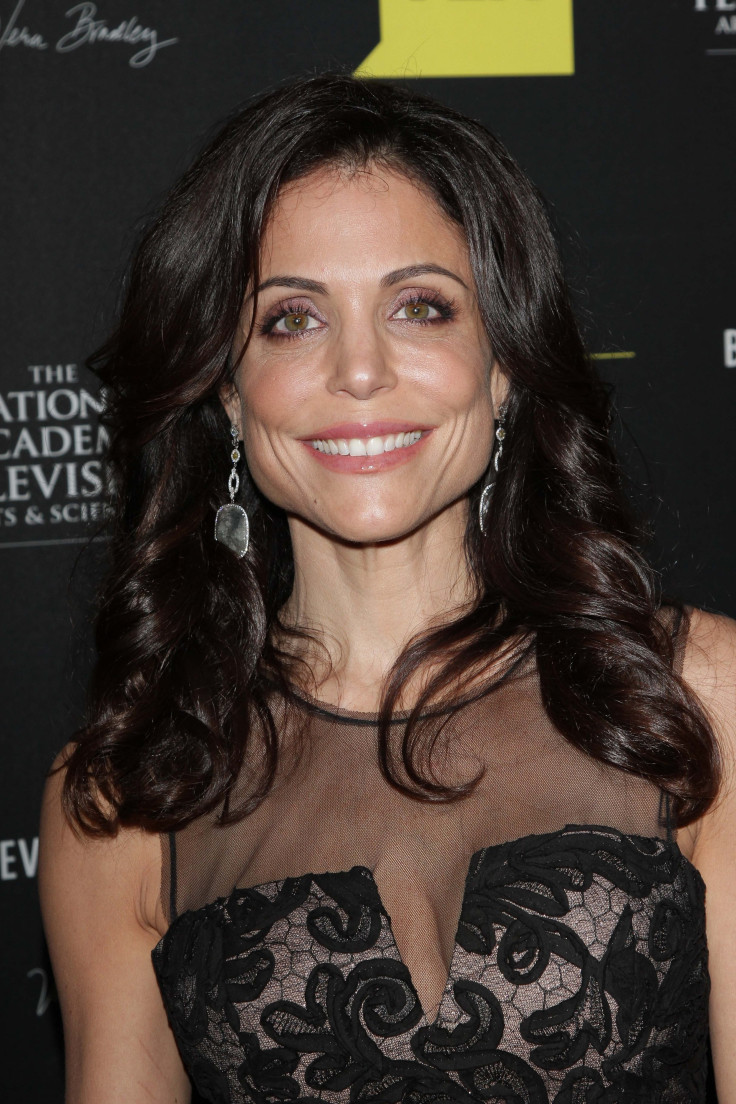 Real Housewives star and creator of everything "Skinnygirl" has set her sights on extending to a new branch of business: weed.
Bethenny Frankel's Skinnygirl products — from energy bars to low-calorie vodkas — have won the hearts of plenty of women who are trying to be, well, skinny. Imagine a type of cannabis now that would have the same effect, in essence allowing you to get high without the munchies. The potential product will be available in Alaska, Colorado, Oregon, and Washington — states where the use of both medical and recreational marijuana is legal. It's likely it will be popular among young women who are sensitive about calories and who adore yoga.
"It will be a specially engineered strain of pot designed to not give you the munchies," a source told Us Weekly. "[Frankel] read about how profitable the cannabis industry is and wants to get in on that." Exactly how she plans on engineering the weed is still in the works.
Last December, the business-savvy reality show star tweeted about her visit to Aspen, Colo., expressing surprise and excitement at the end of prohibition:
And perhaps now she feels it's time to make her own mark in the cannabis industry. Skinnygirl is already a multi-million dollar business, and breaking into the weed world will likely only bring good things for her — and anyone who wants to get high but skip the munchies (although sometimes that's the best part).
Published by Medicaldaily.com