Sleep Apnea Causes Behavioral Problems in Children that Persists Even in Teenage Years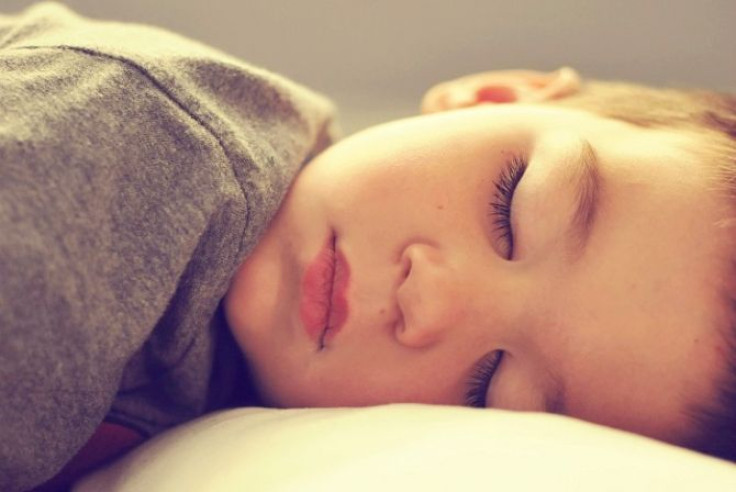 Children with obstructive sleep apnea (OSA) that remains untreated in teenage years, suffer from long-term behavioral problems, said a new study.
"If left untreated, OSA negatively impacts a youth's ability to regulate their behaviors, emotions and social interactions. These behaviors can interfere with their ability to care for themselves and engage in socially appropriate behaviors – skills that are needed to be successful in school," said Michelle Perfect, lead author of the study.
For the study, researchers studied 263 children who had obstructive sleep apnea. They found that children who had OSA during their teenage years were more likely to suffer from aggression, hyperactivity, difficulty in controlling their behavior and many other social and behavioral problems.
The study was presented at SLEEP 2012.
Obstructive sleep apnea is common in children. According to many studies around 3 to 12 percent of all children snore in their pre-teen years while around 1 to 10 percent of children have obstructive sleep apnea syndrome.
Sleep apnea is characterized by a distinctive "snorting" or gasping noises while sleeping, CDC says.
Disturbed sleep at night makes people tired and restless during daytime.
Previous studies have shown that obese kids are more likely to suffer from breathing disorders. However the latest research has not found any co-relation between BMI, age, sex or race.
According to a study published in the journal Pediatrics, sleep-disordered breathing adversely affects learning performances. The study also says that children who have behavioral problems may have disturbed sleep.
Experts say that any sleep-related disorder must be treated as soon as possible to avoid any long-term health complications.
Published by Medicaldaily.com