Sleep Issues For Women: If Children Are In The House, Females Get Insufficient Sleep; Men's Sleep Is Not Affected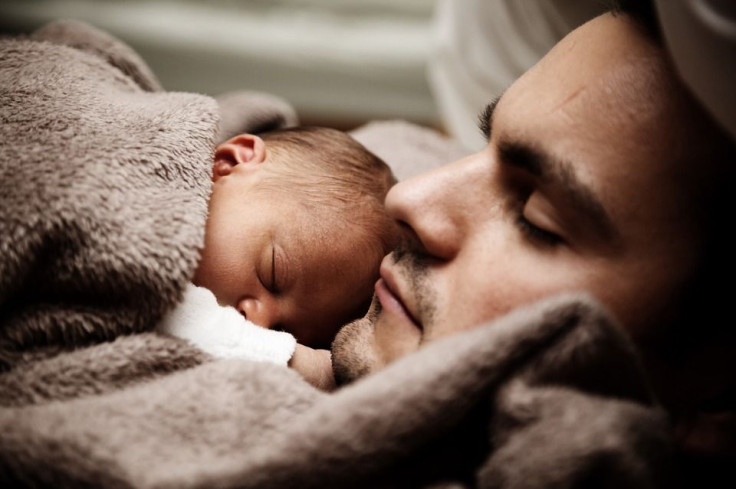 If there's a group of people who don't get enough sleep, it's moms. They often report feeling sleep deprived, and now there's new research to back up their "I'm so exhausted" claims.
The number of children in the house directly affects women's sleep, but not men's, a preliminary study finds. The research will be presented April 2017 at the American Academy of Neurology's 69th Annual Meeting in Boston.
Read: Ten Tips To Get Your Kids To Sleep And Stay Asleep​
The researchers collected data from a nationwide telephone survey of 5,805 people. The subjects were asked about the number of hours they slept each night and were asked to recall how many days they felt tired in the past month.
The only association with getting enough sleep was having children in the house, according to data analyzed on the women who answered the survey aged 45 years and younger. And, the more children in the household, the greater the odds of poor sleep. This did not hold true for men.
Living with children also increased how often the women recalled they felt tired.
The other sleep deprivation factors researchers considered, but turned out to have no association with sleep quality for women, were: age, race, education, marital status, income, body mass index, exercise, employment, and snoring.
"Getting enough sleep is a key component of overall health and can impact the heart, mind, and weight," study author Kelly Sullivan said in a press release, "It's important to learn what is keeping people from getting the rest they need so we can help them work toward better health."
One sleep specialist urged caution in analyzing these findings, HealthDay reported.
Before children come into the picture, "men in general may be getting less sleep than women," Jodi Mindell, associate director of the Sleep Center at Children's Hospital of Philadelphia, told HealthDay.
See also: A Quality Parent-Child Relationship Improves Kids' Diet, Behavior, And Sleep; Having Dad There Is Key​
Baby Won't Sleep? Letting Your Infant Cry It Out May Be The Most Effective Method, Causes No Emotional Damage To Child​
Published by Medicaldaily.com