Smart Speakers Entering Home Health Space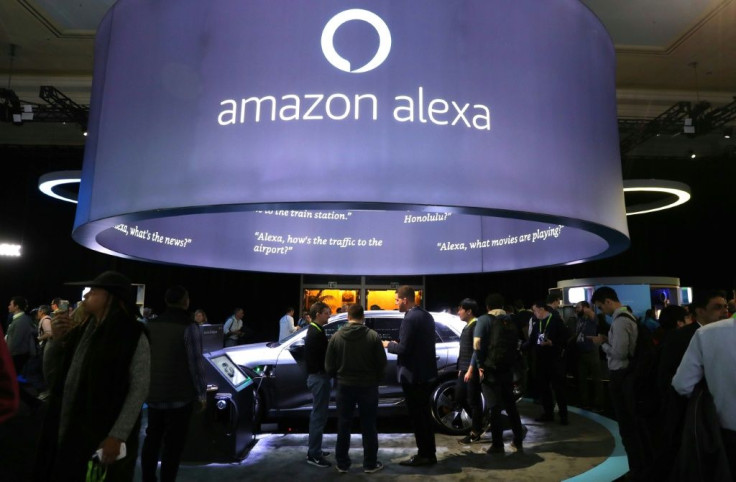 It used to be that if you saw someone speaking aloud while alone in a room, you'd wonder what was up.
But these days, people have gotten used to talking to a disembodied voice that lives in their house. No, it's not a ghost, but an artificial intelligence (AI) that includes systems like Google Home, Amazon's Alexa and Apple's Siri. While assistants like Siri started on phones, they have moved into the home space. Now, they're moving into the health space, too.
ChristianaCare, a hospital network in Pennsylvania, Maryland and New Jersey, has created an Alexa "skill" to help patients at home. (Like adding an app to your phone, users can add skills to Alexa. According to Amazon, "skills let customers use their voices to perform everyday tasks like checking the news, listening to music, playing a game, and more.")
The new Alexa skill, Home Care Coach, is designed as an at-home bridge for patients to their doctor's office. Doctors can input patient's medical plans, with information like exercise and medication. Patients can then ask Alexa questions about their health just as they would about the weather.
"We have a bold vision of the future," said ChristianaCare president and CEO Janice E. Nevin, MD, in a statement. She imagines a world with digital care that can be done from home. "Engaging patients digitally is more important than ever right now, as it will help them reach their health goals, improve their experience, and shape the future of health care as we know it," she said.
Last year, Amazon allowed the first six HIPAA-compliant apps on theirplatform. (HIPAA is a congressional act from 1996 that protects people's health data.) ChristianaCare's skill will join Express Scripts, which lets customers check on the status of their prescriptions; Cigna Health Today, a skill to manage health and wellness goals; skills to find Urgent Cares or monitor blood sugar; and one from Boston Children's Hospital, to help young patients recover after operations.
Home Care Coach will use the existing platforms. With more than 100 million Alexa-enabled devices, that would mean a massive rollout of the service. "By leveraging this technology, we are creating a new model of care within patients' homes to support the best health outcomes possible," said Randy Gaboriault. Mr. Gaboriault is senior vice president and chief digital and information officer for ChristianaCare.
Of course, the program isn't being rolled out all at once. It will be available for a small group this month, with greater availability in the next few months.
Sabrina Emms is a science journalist. She got her start as an intern at a health and science podcast out of Philadelphia public radio. Before that she worked as a researcher, looking at the way bones are formed. When out of the lab and away from her computer, she's moonlighted as a pig vet's assistant and a bagel baker.
Published by Medicaldaily.com