Smartphone Addiction Can Ruin Sleep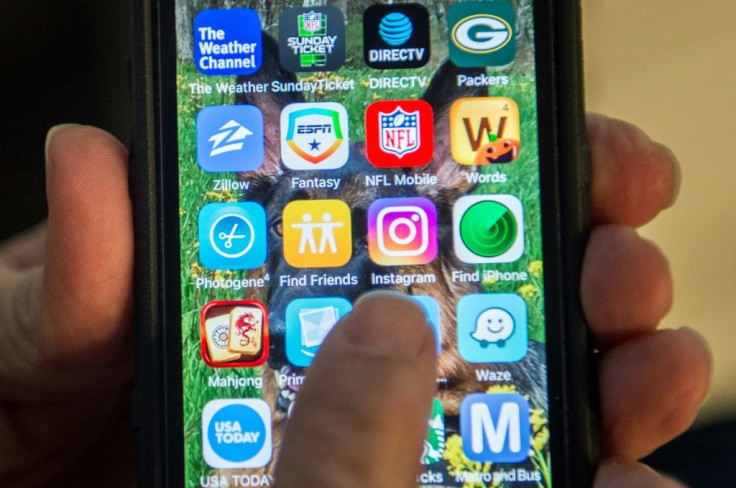 A new study published in the Frontiers of Psychiatry reinforces older studies that say smartphone addiction can ruin your sleep.
The definition of smartphone addiction, according to those who consider themselves addicted, is "a decreased interest in face-to-face relationships, use despite knowledge of the negative consequences, impaired control over and preoccupation with their devices, and anxiety when their phones are inaccessible." These descriptors, said investigators of the sleep and smartphone study, "are not unlike the symptom domains of substance use disorders or other behavioral addictions."
The study asked 1,043 King's College London students, ages 18 to 30, to complete two questionnaires, online and in person, detailing their sleep quality and smartphone use. Based on the questionnaire results, researchers found that nearly 40% of the students qualified as smartphone addicts. While the study doesn't prove a direct link, it found that those who used their smartphones the most reported a poorer sleep quality.
Robert Calandra is an award-winning journalist and book author who has written extensively about health and medicine. His work has appeared in national and regional magazines and newspapers.
Published by Medicaldaily.com