Smartphone Apps Study: Facebook, Google Maps Most Popular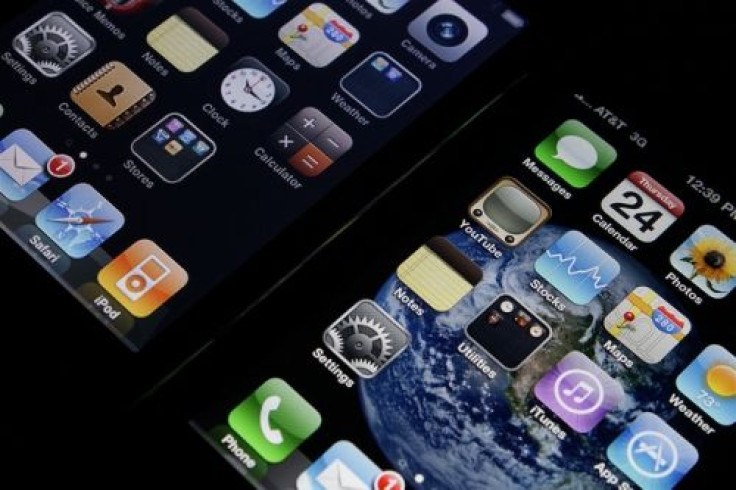 A new study on smartphone platform, Android, has discovered a unique way in which men and women interact with their iPhone, HTC, Droid or other devices.

While zoning in on Android, the two most popular apps were found to be Facebook - which had been opened by 81 pct (women) in the last thirty days and Google Maps for men (77.1 percent).

Compared with Facebook, women used the messaging feature of the social network around 15 percent more than men, while Google Maps was used slightly less - around 5 percent less by women (71.9 percent of the time).

The research indicates a larger proportion of women use their phones for social networking, whilst men use them for guiding their journey.

Gaming, another use of smartphones came in around 27.3 percent for men, 24.2 percent of women for the popular title Angry Birds, while use of Gmail and Google was roughly equal.

The dominance of Youtube and Android Market was seen, with both contributing to high usage among both men and women over the last month.

In contrast, healthy living apps such as GoodFood Channel and Nike Training Club released for iPhone had no equivalents in the Android Top 10.
Published by Medicaldaily.com