Smartphones Partially Responsible For HIV Spike In Philippines, Says Official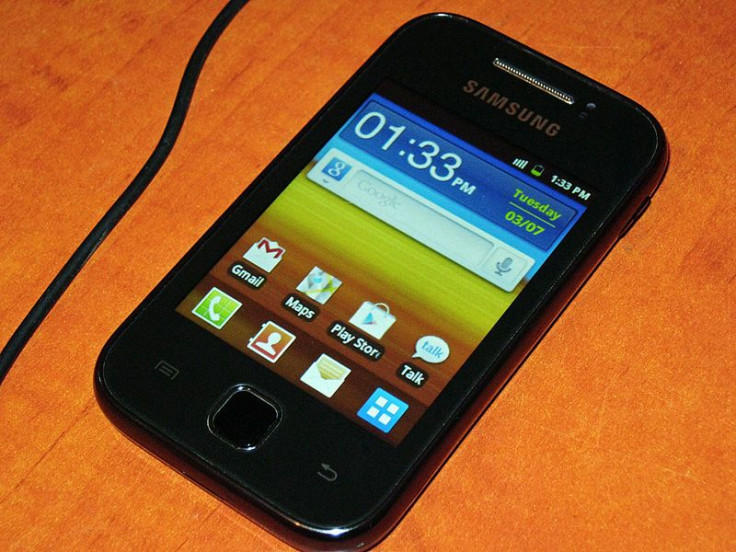 Dr. Eric Tayag, director of the Department of Health in the Philippines, said Tuesday that the increase in HIV cases in the country is closely related to the wide use of smartphones and social media.
"They don't need to go to internet cafes anymore," said Tayag. "They now find dates and possible casual sex partners using smartphones."
With social networking applications that can easily locate profiles of people in one's immediate vicinity, Tayag fears that the availability of "fast and easy [sexual] transactions" has contributed to the growing number of HIV cases in the Philippines.
According to ABS-CBN News, the number of Filipinos diagnosed with HIV rose 36 percent in the first quarter of this year. The Philippines is one of nine countries with a rising number of HIV cases. along with Bangladesh, Georgia, Guinea-Bissau, Indonesia, Kazakhstan, Kyrgyzstan, Republic of Moldova, and Sri Lanka.
While Dr. Tayag blames social media and smartphones for the spread of HIV, many see these new technological advances as great mediums for promoting and encouraging prevention. American Medical News found that social networking technologies can be useful and effective tools in preventing HIV infection.
A recent study from the University of California used a small group of predominantly African American and Latino men in the Los Angeles area to determine whether using online social networking was feasible and accepted as a means to facilitate HIV-related discussions. The study also sought to find out if online discussions could lead participants to request at-home HIV testing kits. Researchers found that Facebook in particular served as a useful forum to increase HIV prevention discussions and HIV testing requests among the participants.
Dr. Tayag expressed his hope that the people of the Philippines engage in safe sex and his commitment to sending that message. Perhaps, based on the research, Tayag should embrace online social networking as a possible solution to the problem, rather than condemning it as a cause.
"We are exerting all effort to send our message that one should always look out for his health," said Tayag. "It could get worse in the Philippines, but there's hope since some data being gathered show that more and more people are now using condoms."
Source: Young SD, Jaganath D. Online social networking for HIV education and prevention: a mixed-methods analysis. PubMed.gov. 2013.
Published by Medicaldaily.com