Smoke The Vote: Afroman Puts A Positive Spin On 'Because I Got High' In Support Of Marijuana Legalization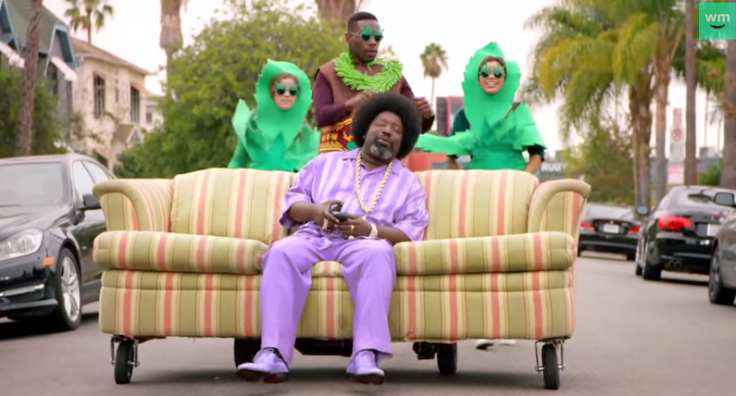 Afroman's "Because I Got High" was regarded as the unofficial anthem for pot lovers, even though the song's narrator is explaining how smoking marijuana sent his life into a downward spiral. Teaming up with Weedmaps (the "Yelp of weed dispensaries"), Afroman is back almost 15 years later to put a positive spin on his 2001 hit in support of marijuana legalization. By challenging old pot stereotypes, Afroman, Norml's new spokesman, hopes to shed light on the importance of the cannabis law reform for people who rely on marijuana for medicinal purposes.
"NORML is thrilled to have brought Weedmaps and Afroman together to create this unique cultural collaboration merging art, entertainment, and activism into a single campaign that highlights many of the positive benefits of cannabis, and raises awareness for the legalization initiatives coming up in the 2014 November elections," Sabrina Fendrick, NORML's director of strategic partnerships, said in a statement.
While you may remember the narrator in Afroman's 2001 version of "Because I Got High" was plagued by memory loss, laziness, and an overall poor quality of life, the narrator in his remix highlights the beneficiary aspect of marijuana, such as glaucoma treatment, cigarette and alcohol cessation, and stress relief. The release of Afroman's pro-pot remix also coincides with the launch of the #SmokeTheVote campaign, which has brought attention to the upcoming Nov. 4 vote to legalize recreational marijuana in Alaska, Oregon, and the District of Columbia. Florida will also be voting on the legalization of medical marijuana.
Published by Medicaldaily.com