Smoking Ban in Federally Subsidized Housing Would Save $521 Million Annually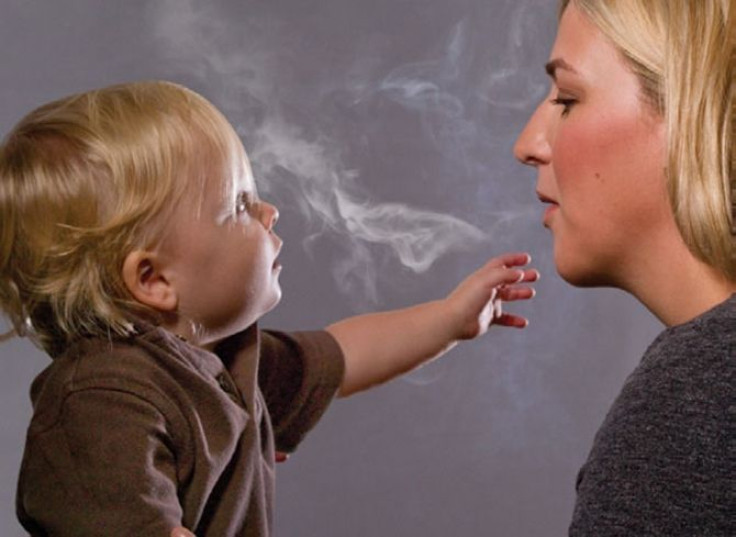 A new study from the Centers for Disease Control and Prevention (CDC) finds that a smoking ban in federally subsidized housing would save an estimated $521 million annually in the United States.
As much as $341 million of the annual savings would result from reducing healthcare costs from secondhand smoke. $108 million in projected savings would result from reductions in annual smoking-related renovation expenses, and $72 million would come from the prevention of smoking-related fire losses.
The CDC study is the first to assess the savings that would come from instituting a smoking ban in all federally subsidized housing, which constitute almost 1.2 million households in the United States.
"Many of the more than 7 million Americans living in subsidized housing in the United States are children, the elderly or disabled," said Dr. Tim McAfee, director of the Office on Smoking and Health at the CDC. "These are people who are most sensitive to being exposed to secondhand smoke. This report shows that there are substantial financial benefits to implementing smoke-free policies, in addition to the health benefits those policies bring."
Secondhand smoke causes almost 50,000 deaths a year in the United States, according to the American Lung Association. A 2006 Surgeon General's Report found no safe level of exposure to secondhand smoke, which contains hundreds of known toxic and carcinogenic chemicals at higher concentrations than in the smoke inhaled by smokers.
Infant and children are especially susceptible to debilitating respiratory illnesses from secondhand smoke, since they breathe air more quickly and their bodies are still developing. It triggers or worsens asthma attacks in 400,000 to 1 million American children each year, and as many as 300,000 children younger than 18 months develop lower respiratory tract infections like bronchitis and pneumonia as a result annually. Secondhand smoke also significantly increases the risk of fluid buildup from middle ear infections, and infants exposed to it are more likely to die from sudden infant death syndrome (SIDS).
Its effects on adults are no less significant. Secondhand smoke dramatically increases risk of heart attacks and lung cancer; approximately 3,400 deaths from lung cancer and up to 69,600 deaths from heart disease occur as a result of secondhand smoke each year.
Residents of multiunit housing may be particularly at risk from unwanted exposure to secondhand smoke, since it can seep through doorways, cracks in walls, and plumbing from other apartment.
"Opening windows and installing ventilation systems will not fully eliminate exposure to secondhand smoke," said Dr. Brian King, a CDC epidemiologist from the Office on Smoking and Health who led the team behind the report. "Implementing smoke-free policies in all areas is the most effective way to fully protect all residents, visitors, and employees from the harmful effects of secondhand smoke."
Recent studies have indicated that most people in subsidized housing favor indoor smoking bans, and a number of locales across the nation have already implemented such policies in recent years.
According to the CDC report, over 250 public housing authorities had instituted smoking bans as of January last year, out of thousands of them in the country. The state of Maine banned smoking in all public housing in 2011, and so have the cities of Boston, Detroit, San Antonio, Seattle, and Portland, Oregon.
The CDC's study also specifically estimates the annual savings from smoking bans in all public housing, which is a subset of all subsidized housing in the United States. Those savings amount to approximately $154 million per year, with $101 million from secondhand smoke healthcare costs, $32 million in renovation expenses, and $21 million from fire losses resulting from smoke.
"This new study reinforces the importance of the Housing and Urban Development initiative to promote the adoption of smoke-free housing policies in public housing and other federally-assisted multifamily housing," said Sandra Henriquez, Assistant Secretary for Public and Indian Housing at the U.S. Department of Housing and Urban Development, in the CDC's statement.
Published by Medicaldaily.com