Smoking During Pregnancy Affects Kids' Reading Abilities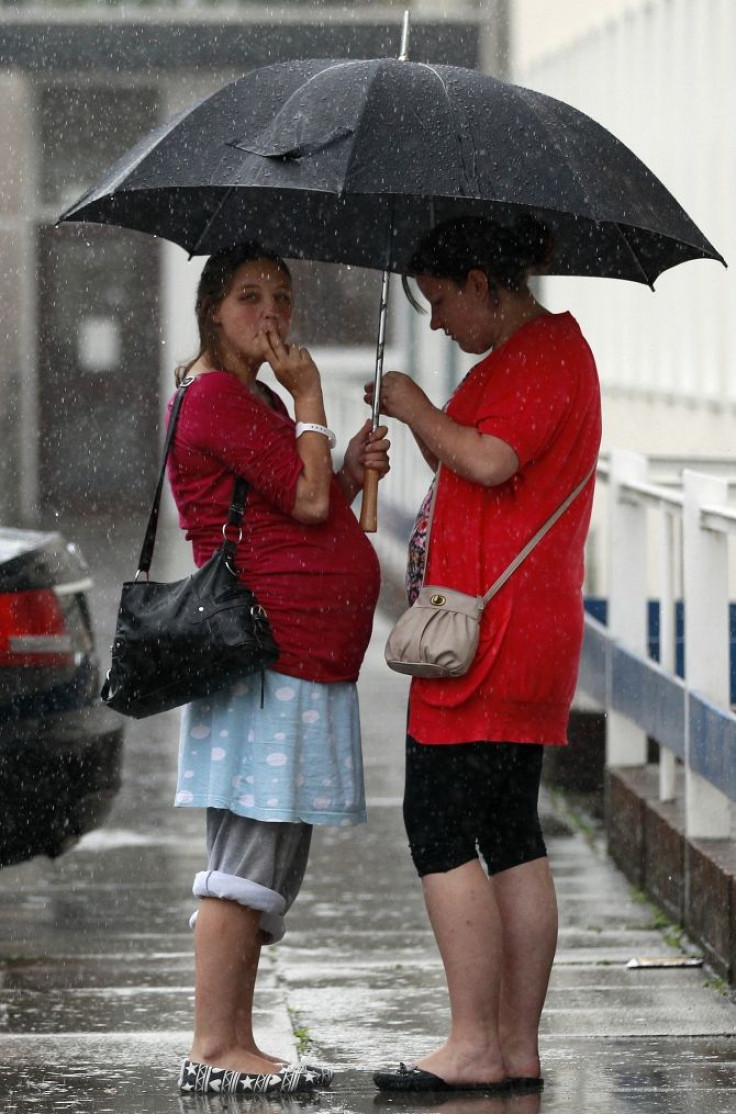 A Yale University study has found that children born to mothers who smoked during pregnancy have poor reading abilities.
Smoking is known to be associated with poor fetal development and increasing risk of asthma in children. New research suggests that exposure to smoke during early years may increase the risk of the child having poor reading abilities, especially for children who already have an underlying condition that makes reading and comprehension difficult.
For the study, researchers analyzed data of nearly 5,000 children from Avon Longitudinal Study of Parents and Children (ALSPAC) - a study that included more than 15,000 children between 1990 and 1992 at the University of Bristol in the UK. The children in the study were tested at the age of seven, and again at nine.
Researchers found that children exposed to cigarette nicotine in the womb (about a pack of cigarettes a day) scored at least 21 percent lower in reading tests than their peers whose mothers didn't smoke during pregnancy. Researchers arrived at this conclusion after controlling for other factors like socioeconomic status that may have had an impact on the child's reading abilities.
"It's not a little difference - it's a big difference in accuracy and comprehension at a critical time when children are being assessed, and are getting a sense of what it means to be successful," said Dr. Jeffrey Gruen, professor of pediatrics and genetics at Yale School of Medicine
Gruen added that children who already have underlying learning issues might be at an increased risk of not being able to read due to the harmful environment.
"The interaction between nicotine exposure and phonology suggests a significant gene-by-environment interaction, making children with an underlying phonological deficit particularly vulnerable," Gruen said.
The study is published in The Journal of Pediatrics.
Published by Medicaldaily.com