Smoking During Pregnancy Impairs Mental Development of the Newborn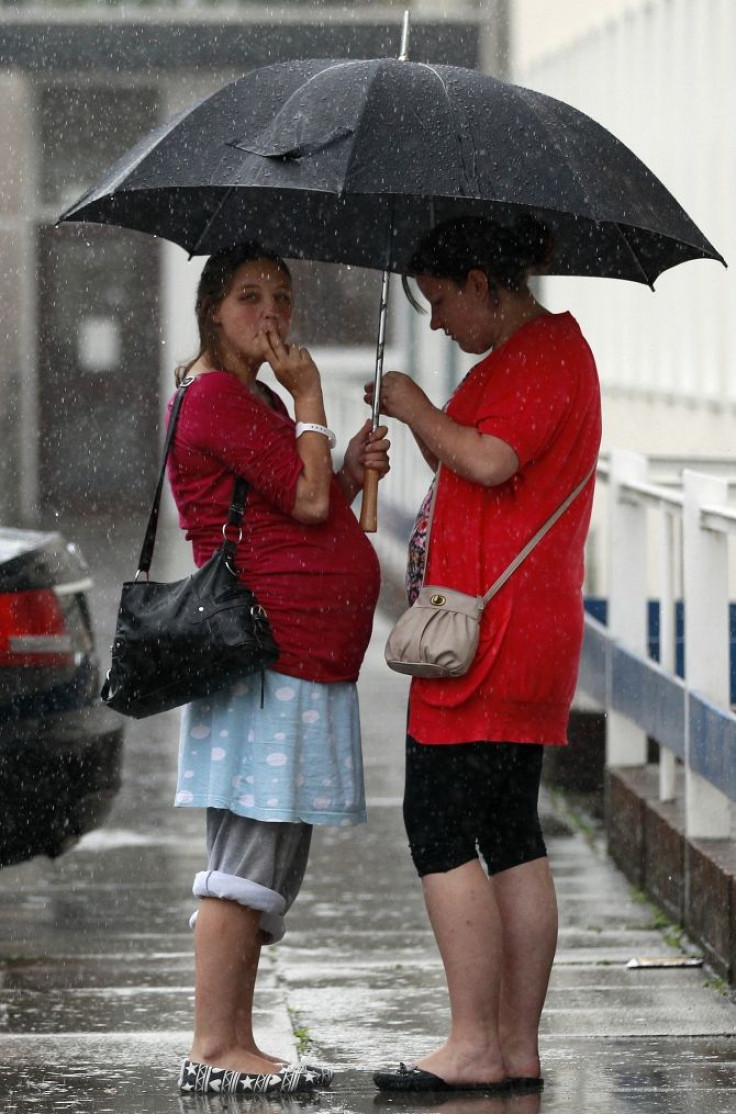 Pregnant women should take note that smoking during pregnancy as well as exposure to secondhand smoke is extremely detrimental to the cognitive development of the newborn baby. New research suggests that active and passive smoking are dangerous for the baby's mental growth.
Previous research has shown that smoking when pregnant causes an increased risk of autism in children, hyperactivity, learning difficulties and attention deficit disorder; yet, many women smoke during pregnancy. According to estimates, about fifth of all white women in the U.S. smoke during pregnancy.
The study was based on 282 healthy newborns using the Neonatal Behavioral Evaluation Scale. Behavioral responses were assessed between 48 and 72 hours after birth.
The study found that newborn babies' ability to inhibit certain stimuli was affected due to nicotine exposure. These stimuli can harm the central nervous system - a part of the nervous system that deals with coordination of body parts.
Researchers found that babies exposed to passive smoking had poor motor development while those exposed to active smoking had less ability to regulate motor and sensor behavior, meaning they were bad at coordination and sensing things.
In the study, 22 percent of the mothers smoked during pregnancy and hardly 6 percent were exposed to passive smoking.
"Newborns who have had intrauterine exposure to nicotine, whether in an active or passive way, show signs of being more affected in terms of their neurobehavioural development," Josefa Canals and Carmen Hernández, the lead authors of the study said in a press release.
Worldwide about 40 percent children are exposed to secondhand smoke. A child being exposed to passive smoke loses sensitivity to certain toxic stimulants that lead to various health complications. Secondhand smoke has also been linked to reduced capacity to store memories.
"However, although women tend to reduce their normal tobacco consumption when falling pregnant, the key is to study the effects of exposure to small amounts of smoke on foetal development," conclude Canals and Hernández.
Published by Medicaldaily.com