Sober Man Charged With DUI Sues: Jesse Thornton Had Zero Blood-Alcohol Level When License Was Suspended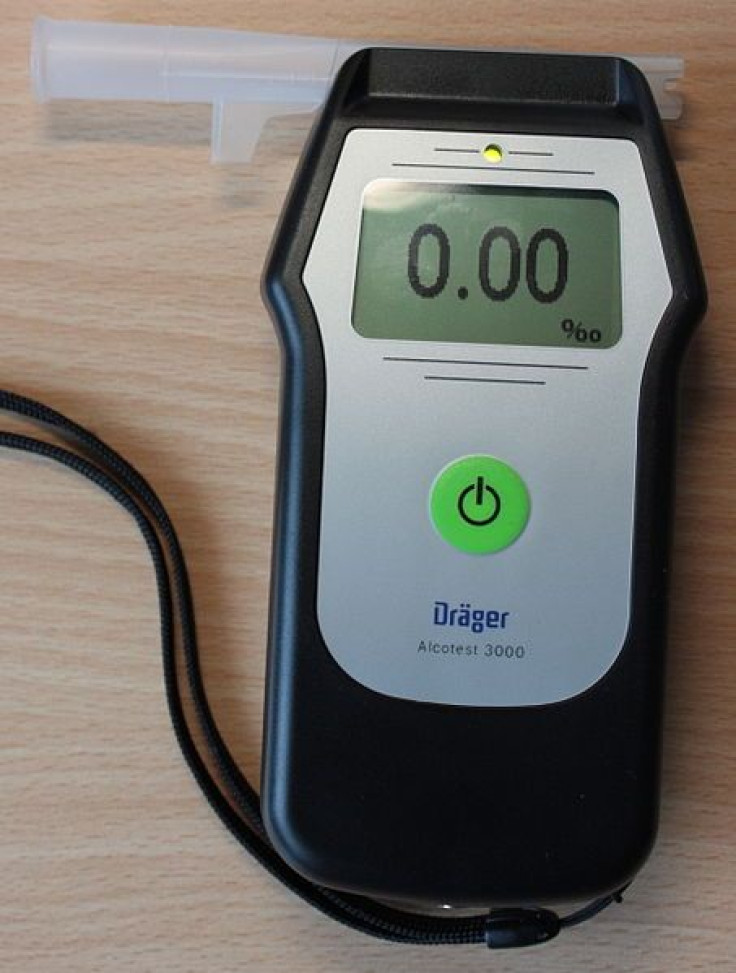 Sixty-four-year-old Jesse Thornton filed a notice of claim to sue the Surprise, Arizona police department for charging him with driving under the influence (DUI) even after a breathalyzer test showed that he had a blood-alcohol level of 0.000.
Thornton said that police believed he was under the influence because his eyes were glassy and red, though he insisted that his eyes were only that way because he was swimming at a local gym right before being stopped.
"An officer walked up and he said 'I can tell you're driving DUI by looking in your eyes.' I take my glasses off and he says, 'You've got bloodshot eyes,'" Thornton told his local news station ABC15.
After explaining to the officer that he had been swimming at LA Fitness, Thornton was still asked to perform a field sobriety test. Thornton obliged, but told officers that he had bad knees and a bad hip, for which he was scheduled to have surgery just two days later.
"I couldn't even sit on the ground like that and they knew it and I was like laying on the ground, then they put me in the back of an SUV and when I asked the officer to move her seat up 'cause my hip hurt she told me to stop whining."
When he arrived at the police station, Thornton was administered a breathalyzer test, which showed that he was completely sober. He was also evaluated for possible drug use. All of the tests came back negative.
Thornton, a retired firefighter, had his car impounded and his license suspended as a result of the arrest. He was also asked by the department of motor vehicles to take a class for drunk driving. It was months before charges against him were finally dropped.
Thornton is now filing suit against the Surprise Police Department for $500,000 for emotional distress and violating his civil rights, according to The Huffington Post. He also says that racial profiling fueled his arrest.
Published by Medicaldaily.com