Social Issues Are to Blame for Higher Rates of Divorce in Lower Income Individuals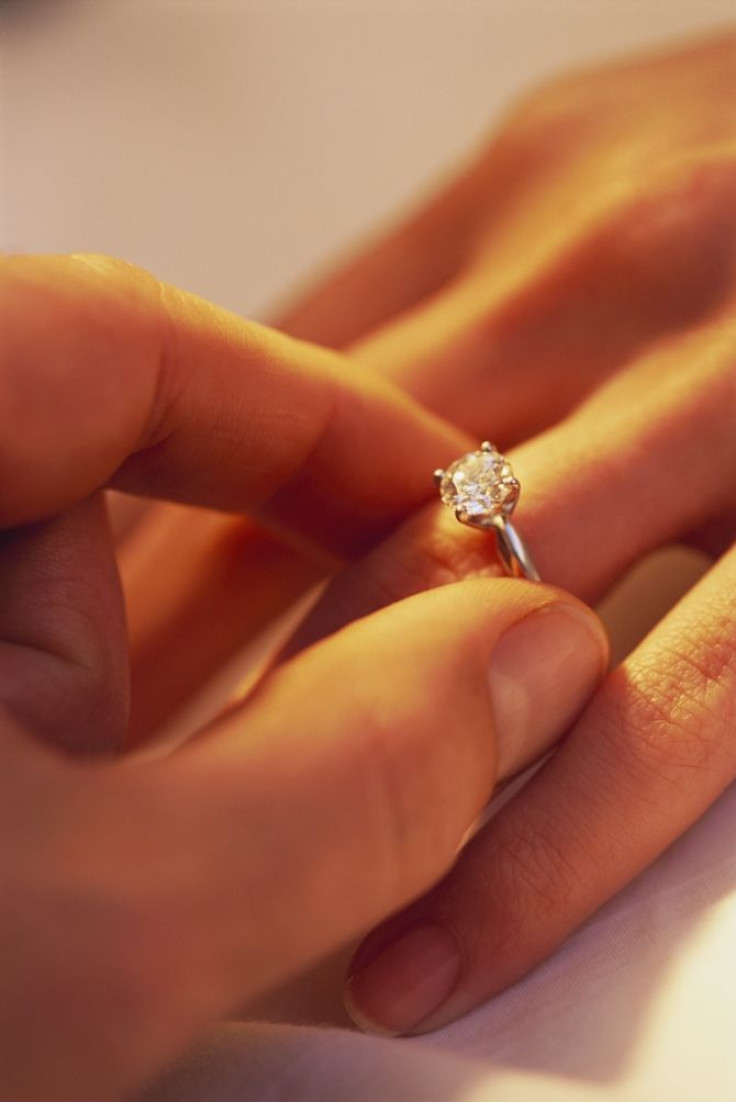 While people in lower socioeconomic status value the institution of marriage just as much as those in higher socioeconomic status, reports reveal if they do marry—the amount of those who stay married are low.
The study involved 6,012 participants, a large portion of which were residents of Florida, while the remaining participants consisted of residents from California, Texas and New York. Of those participants 66 percent were female, 53 percent were married, 61 percent were white, 14 percent were black and 19 percent were either of non-white or Black Latino or Hispanic population.
Researchers conducted phone interviews as the basis of the study. Within those interviews, it was found the average age of participants were 46 years of age, 29 percent was considered low-income, 26 percent was classified as moderate-income and 35 percent were categorized as high-income. Approximately 10 percent of participants were receiving temporary assistant for needy families (TANF).
The analysis which was led by Dr. Thomas Trail and Dr. Benjamin Karney from the University of California, revealed those higher income and lower income participants hold similar values concerning marriage. These participants were less likely to favor divorce. Compared to high incomer participants, lower income participants were more likely to value the economic aspects of marriage, which included their spouse obtaining a good job.
Despite similar beliefs, lower income participants have to deal with social issues which could plague the marriage such as financial difficulties, alcohol and drug abuse.
According to Dr. Karney, though the federal government has made efforts to confront the declining rates of marriage in lower income communities and have spent about $1 billion on initiatives in order to strengthen marriage, they often focus on the wrong subject matter. The federal government frequently assumes there is something wrong with how people in low income communities 1) relate to their spouse and 2) view marriage. Dr. Trial believes what the federal government should focus on is social issues, such as alcohol and drug abuse, which can cause a great amount of stress on a marriage.
The study was published in the Journal of Marriage and Family.
Published by Medicaldaily.com