Social Media Benefits: Facebook Could Reduce Depression, Anxiety Risks In Adults
A new study that's raising eyebrows, partly because it contradicts numerous findings to the contrary, suggests Facebook could actually benefit adult mental health. The scandal-wracked social media platform might also reduce an adult's risk of experiencing depression or anxiety.
The study by Keith Hampton, a professor of media and information at Michigan State University in East Lansing, challenges the oft-held claim social media platforms contribute to the worsening mental health crisis in the United States. It analyzed the effects of Facebook use on adults and was published in the Journal of Computer-Mediated Communication.
Prof. Hampton believes the problem with previous studies is they focused on college students and other young people. Limiting findings to these young people could influence research findings, claims Prof. Hampton.
"Taking a snapshot of the anxiety felt by young people today and concluding that a whole generation is at risk because of social media ignores more noteworthy social changes," said Prof. Hampton.
Among these changes are the lingering effects of the Great Recession of 2008; the rise in single-child families; older and more protective parents; more children going to college, and rising student debt.
Prof. Hampton accessed 2015 and 2016 data from thousands of adults that took part in the Panel Study of Income Dynamics (PSID). This study is the "world's longest-running household panel survey," which also asked participants a series of questions about their use of social media and its effects on their mental health.
Prof. Hampton said the unique structure of PSID made it possible to analyze the relationships between family members. He was also able to test hypothesis relating to social causation, which he thinks previous research ignored.
Social causation takes into consideration all those social factors that can influence mental health outside of the individual's control (such as having a lower socioeconomic status).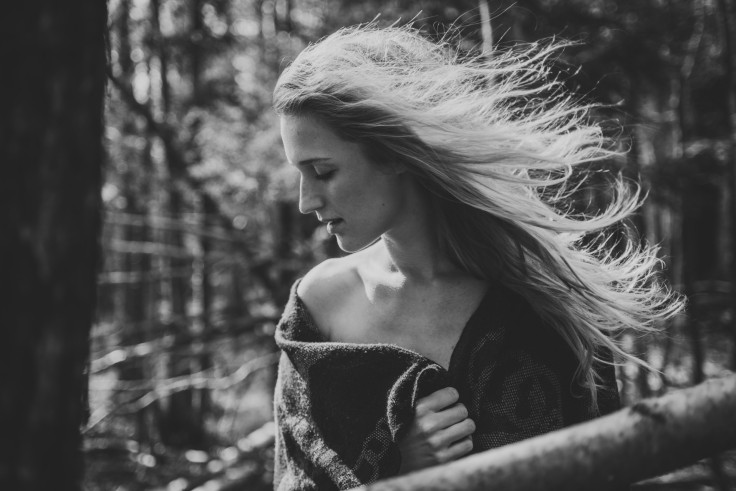 The findings revealed that 63 percent of adult social media users were less likely to experience mental health issues like depression and anxiety than those not using these sites. Prof. Hampton suggests this is because social media made it easier for them to stay in touch with extended family members and to access health information.
The study also shows certain groups of adults aare more likely to experience higher levels of psychological distress. These people included women, black or African-Americans and Hispanics. Having less education, family income, or residential stability also increased people's risk, as did being unmarried.
Other key findings shows that a person's mental health could affect the psychological distress a family member experiences if both individuals are on the same social media site.
Published by Medicaldaily.com