Social Media Cuts HIV Spread When Users Are Transparent; Testing Rates Go Up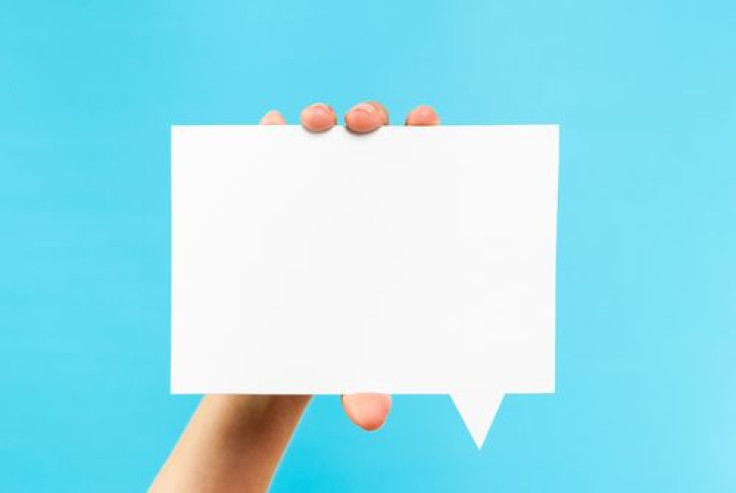 Feel less bad about your slight Twitter addiction when you discuss the where, when, and how of HIV transmission. Turns out, doing so can encourage users to get tested, according to an article published in Trends in Microbiology.
The Centers for Disease Control and Prevention reported HIV testing today is quicker and easier than ever before, and a test can reduce the risk of transmitting HIV to others by 96 percent. Yet, testing rates among high-risk groups, like teens and men having sex with men, are low. The CDC found 34 percent of these men infected with HIV are unaware, while 35 percent had not been tested in the past 12 months. Cue social media.
With the right tools in place, lead study author Sean Young, of the Center for Digital Behavior at the University of California, Los Angeles, said in a press release social media can offer "a rich source of psychological and health-related data generated in an environment in which people are often willing to share freely." Individuals not aware of HIV precautions and treatments can learn from transparent users, becoming more than twice as likely to request an HIV test. In regard to Twitter specifically, Young finds 140-characters is enough to identify people currently or about to engage in risky sexual behavior, and those tweets can be used to map and track HIV trends, like a possible outbreak.
Big data like this is released every minute of the day. Mashable found Twitter users send over 100,000 tweets, Facebook users share 685, 478 pieces of content, Instagram uses share 3,600 new photos, Tumblr bloggers publish over 27,000 news post, and those are only the most popular networks. In order for Young and his team of UCLA computer scientists to spot HIV awareness posts on social media, especially what's trending, they'll need a sophisticated infrastructure and toolkit.
"Since people are already getting used to the fact that corporations are doing this, we should at least support public health researchers in using these same methods to try and improve our health and well-being," Young said. "We're already seeing increased support from patients and public health departments."
Funny enough (or the Illuminati, you be the judge), separate research presented at the Infectious Diseases Society of America's IDWeek 2014 earlier this month is singing the same exact tune, right down to the increased likelihood of HIV testing. Dr. Ryan Westergaard, an assistant professor of medicine at the University of Wisconsin School of Medicine and Public Health, Madison, found social networking strategies enlist high-risk groups to advocate for HIV testing, which he found ultimately leads to an overall higher percentage of positive tests.
Thumbs up, indeed.
Source: Young S. Behavioral insights on big data: using social media for predicting biomedical outcomes. Trends in Microbiology. 2014.
Published by Medicaldaily.com