Social Media, Viral Videos Help Researchers Find Patients With Rare Diseases For Clinical Trials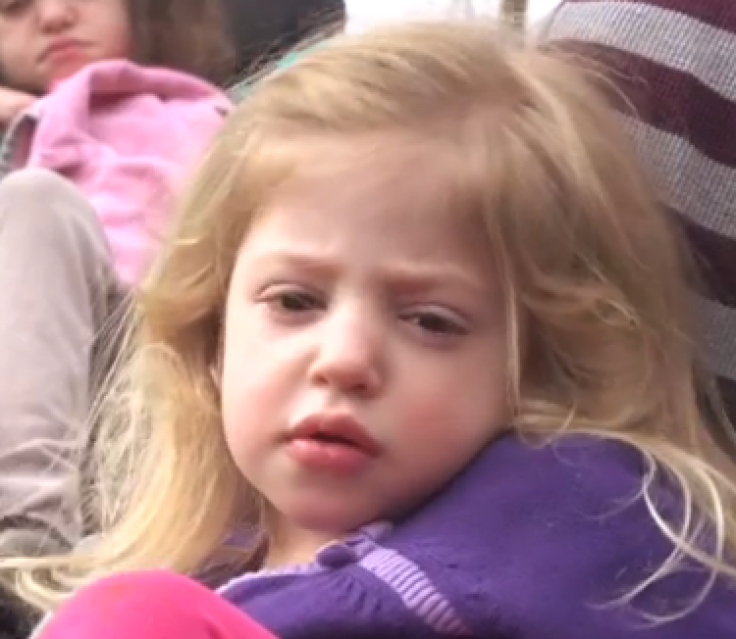 Social media is doing more than simply keeping us in touch with our friends and family. Scientists studying orphan diseases have found that the Internet can help put them in touch with patients suffering from rare disorders. Viral videos and campaigns are helping unite people who share the same unique disease, while also making it easier for scientists to find clinical trial patients. These disorders will be able to receive more funding and will ultimately be one step closer to a cure once they are able to find clinical trial patients. A new study on social media has revealed that researchers found 84 percent of all patients for two pediatric rare disease trials through social media outlets.
The study aimed to accomplish two goals; find out whether patients who had rare disease would participate in online research, and explore the response patterns of participation compared with other referral modalities. Researchers developed an internet-based survey asking questions about two rare pediatric diseases, and placed it on Facebook for one year. Results showed that the majority of clinical patients for the two trials were found through the social media pages.
Despite rapid advances in medical genetics and genetic testing, many diseases remain difficult or impossible to diagnose. Often, patients have had prior genetic testing that has yielded unclear or inconclusive results. This is particularly true for many rare diseases, orphan diseases, diseases with early and childhood onset, and those with unknown causes, according to the Mayo Clinic.
According to a report from the Pew Internet & American Life Project, people diagnosed with rare diseases and their caregivers often turn to the Internet when seeking health information and peer support. Researchers are now using this method to their advantage in the hopes of recruiting patients for rare disease studies. A remarkable story that highlights the success in finding support for rare diseases is that of Eliza O'Neill. The 4-year-old's viral video raised awareness for Sanfilippo syndrome. A gene therapy trial is scheduled for late 2014 at the Nationwide Children's Hospital in Columbus, Ohio, which most likely will result in a cure for Sanfilippo Syndrome; however the hospital lacks the funds ($2.5 million) to complete the trial. Since their social media campaign began last year, it has managed to raise nearly $400,000. If you are interested in hearing more about Eliza's story and perhaps donating to her cause, you can find out more here.
Source: Schumacher KR, Stringer KA, Donohue JE, et al. Social Media Methods for Studying Rare Diseases. Pediatrics. 2014
Published by Medicaldaily.com