Some California Preschoolers Forgo Vaccines as Outbreaks Loom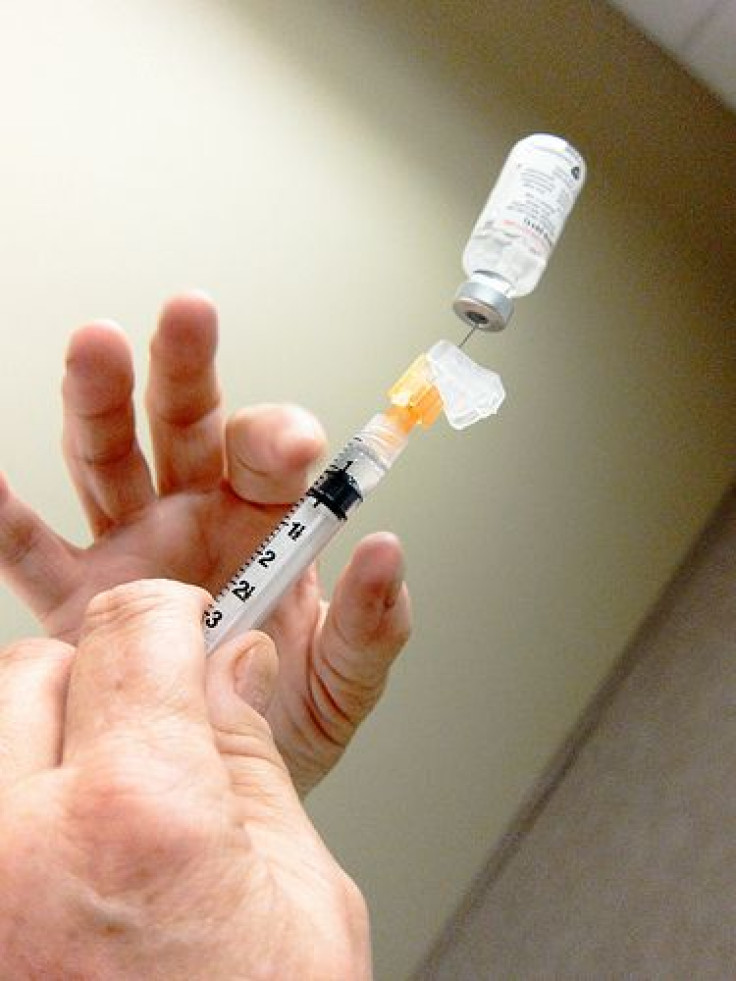 As much as 3 percent of California preschoolers were without one of several vaccines in 2012 as some parents skipped the vaccines for personal reasons.
More than 11,000 kindergartners are now attending school without one important vaccine, posing a risk for others in California's growing epidemics of preventable diseases, the Associated Press reported.
Just recently, state health officials declared a ten-year high of measles. Of those 28 cases, 22 were preventable, according to officials.
Deadly whooping cough cases have been on the rise since 2007. About 9,100 people had the disease in 2010, with 10 infant deaths.
This rising incidence has led to health officials warning of the importance of the tdap vaccine (for Whooping Cough) as unprotected older kids and adults can lead to younger baby deaths.
"We really think a lot of it is due to honest, valid concern that parents do the best thing for their child coupled with misinformation that gets out through various forms of communication," said John Talarico, chief of the immunization branch of the California Department of Public Health.
His department was also worried over "clusters" of children not vaccinated due to like-minded parents.
"When we see these clusters, that represents the possibility of transmission of disease more quickly and in a more sustained fashion," he said.
Published by Medicaldaily.com