Sophiris's Prostate Drug Meets Main Goal In Late-Stage Study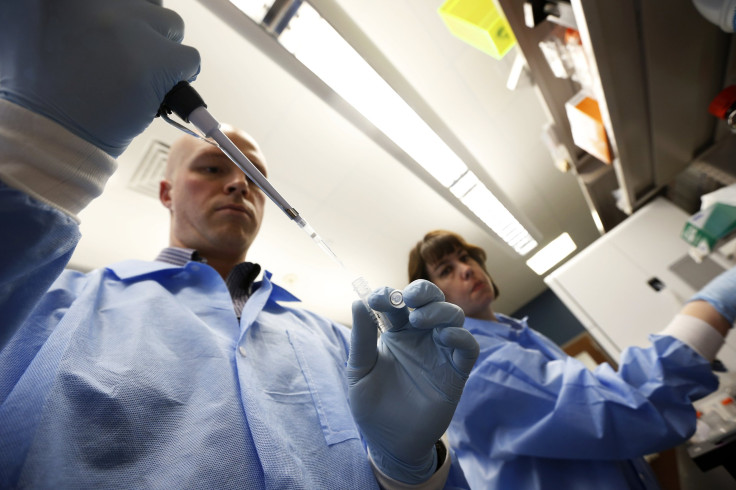 (Reuters) - Sophiris Bio Inc said on Tuesday its sole drug in development met the main goal of a late stage study, reviving hopes for approval 11 months after the company's interim analysis suggested the treatment would fail the study.
Sophiris's stock, which has traded as low as 42 cents this year, more than quadrupled to $3.55 in early trading.
The company said the drug, PRX302, had significantly improved symptoms in men suffering from benign prostatic hyperplasia, or enlarged prostate.
The drug was well-tolerated and did not cause any serious health concerns, Sophiris said.
The company, which has been developing PRX302 since 2009, said in December that an interim analysis had showed the treatment would not be effective, based on data available at that time.
La Jolla, California-based Sophiris has said the treatment has "blockbuster" potential - meaning annual sales of more than $1 billion.
According to the Urology Care Foundation, enlarged prostate affects about half of men in their 50s and up to 90 percent of men older than 80.
Sophiris said replicating the latest results for PRX302 in another late-stage study may be enough to apply to the U.S. Food and Drug Administration for marketing approval.
The drug did not significantly improve flow of urine, the secondary goal of the study, the company said.
Men who suffer from enlarged prostate often have problems urinating. Corrective surgeries and current medication have side-effects including sexual dysfunction and heart problems.
Sophiris is also studying the drug as a treatment for prostate cancer.
The company's shares closed at 86 cents on Monday.
Published by Medicaldaily.com