South Africa's Aspen Pharmacare Signs U.S. Supply Deal With ANI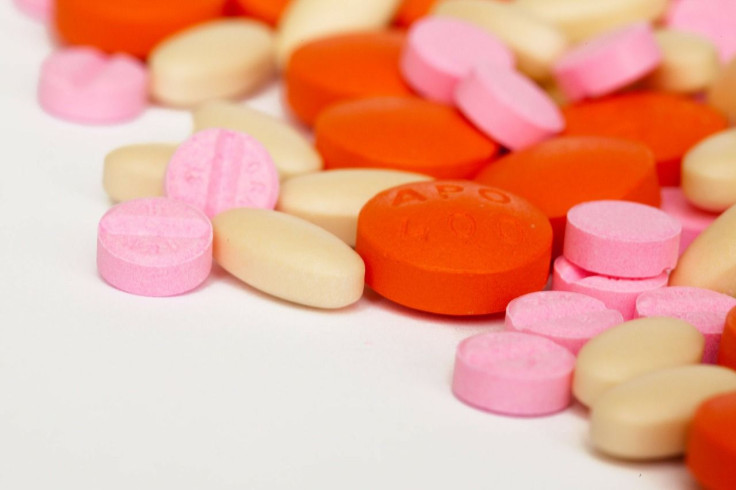 Aspen Pharmacare has signed a distribution and supply agreement with ANI Pharmaceuticals to sell a female cancer treatment in the United States, the South African drugmaker said on Wednesday.
Aspen, which manufactures the active pharmaceutical ingredient for hydroxyprogesterone caproate (HPC), announced in December that it had bought the rights to distribute this treatment for female cancers and hormonal imbalances in the world's largest market for pharmaceuticals.
"Aspen's launch of HPC injection is a realization of Aspen's stated intent to develop commercial opportunities in the United States," the company said in a statement.
Aspen will supply the treatment in finished dose form to ANI, who will then market and distribute it in the United States.
Aspen has expanded rapidly outside its home market in the last decade, supplying branded and generic pharmaceuticals to more than 150 countries. It now generates only about a quarter of its sales in South Africa.
(Reporting by TJ Strydom; editing by Jason Neely)
Published by Medicaldaily.com