South Korea MERS Outbreak: Photos Reveal Widespread Panic And Increased Safety Precautions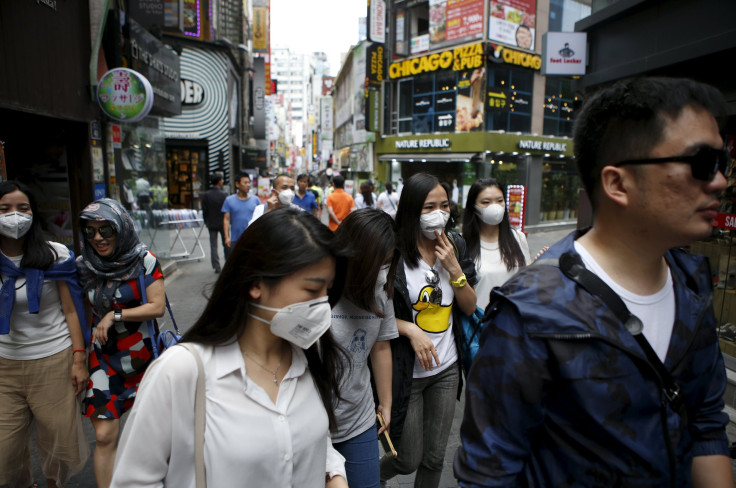 Panic continues to spread throughout South Korea during the MERS outbreak, as nine people have now died and over 2,800 have been quarantined. Thirteen more cases have been announced today alone, leaving the total number of diagnosed patients at 108. The outbreak has been reported to be the largest outside of Saudi Arabia, compelling 2,742 schools to close, and rising. Many residents of South Korea have reverted to wearing face masks in public, while transportation is currently disabled for disinfecting purposes, and attendance to movie theaters and baseball games have tanked. The outbreak has been traced to one 68-year-old man, who was in Bahrain from April 18 to May 3 and later tested positive for the first reported case.
Middle Eastern Respiratory Syndrome (MERS) is a virus that affects the respiratory system, often causing fever, coughing, and shortness of breath. According to the Centers for Disease Control and Prevention, serious complications such as pneumonia and kidney failure occur for many patients who have contracted MERS. Those who have died of the disease, three to four out of every 10 people, usually have an underlying medical condition.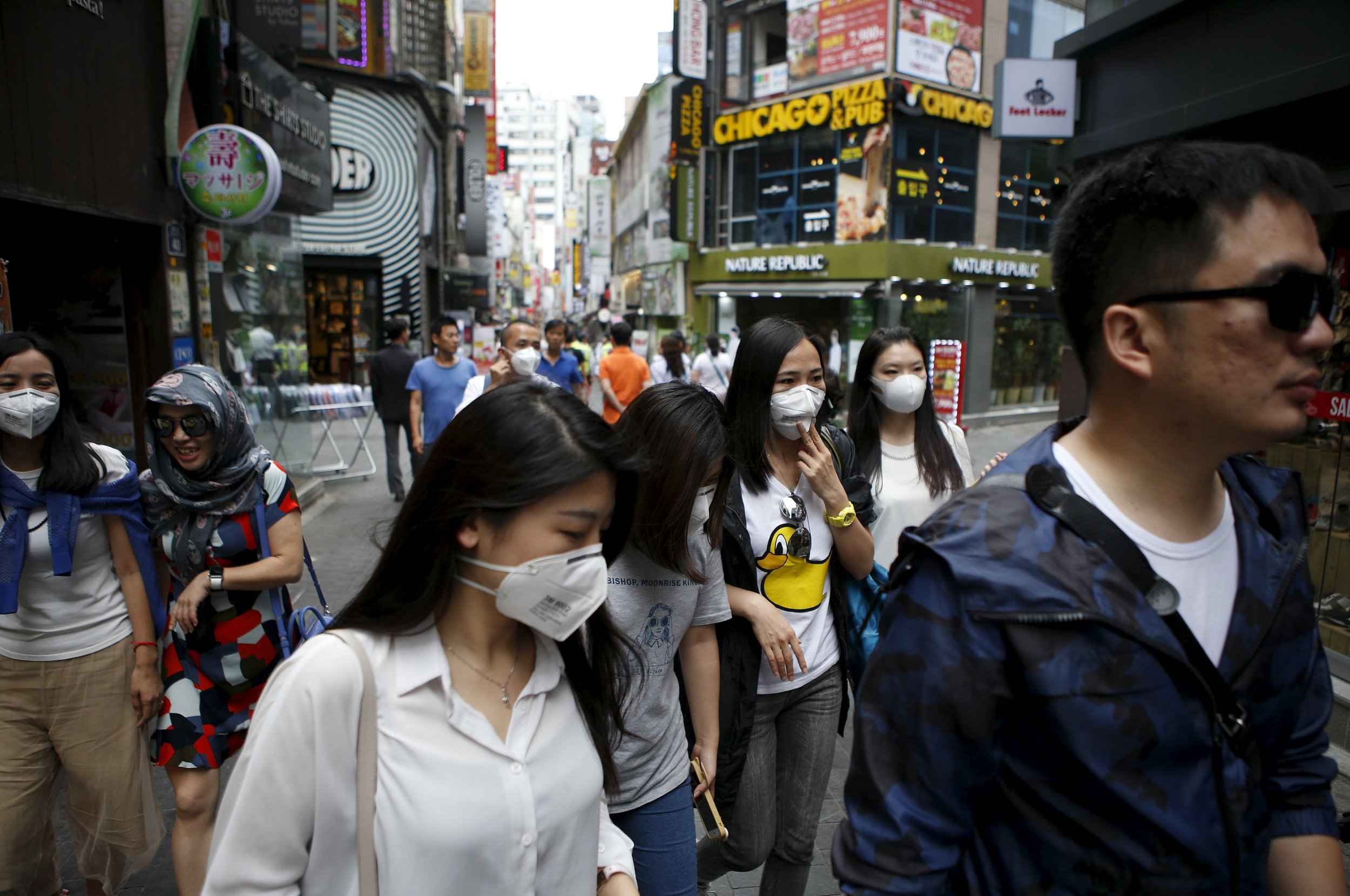 Published by Medicaldaily.com