Spring Cleaning: 6 Ways To Detox Your Mind And Body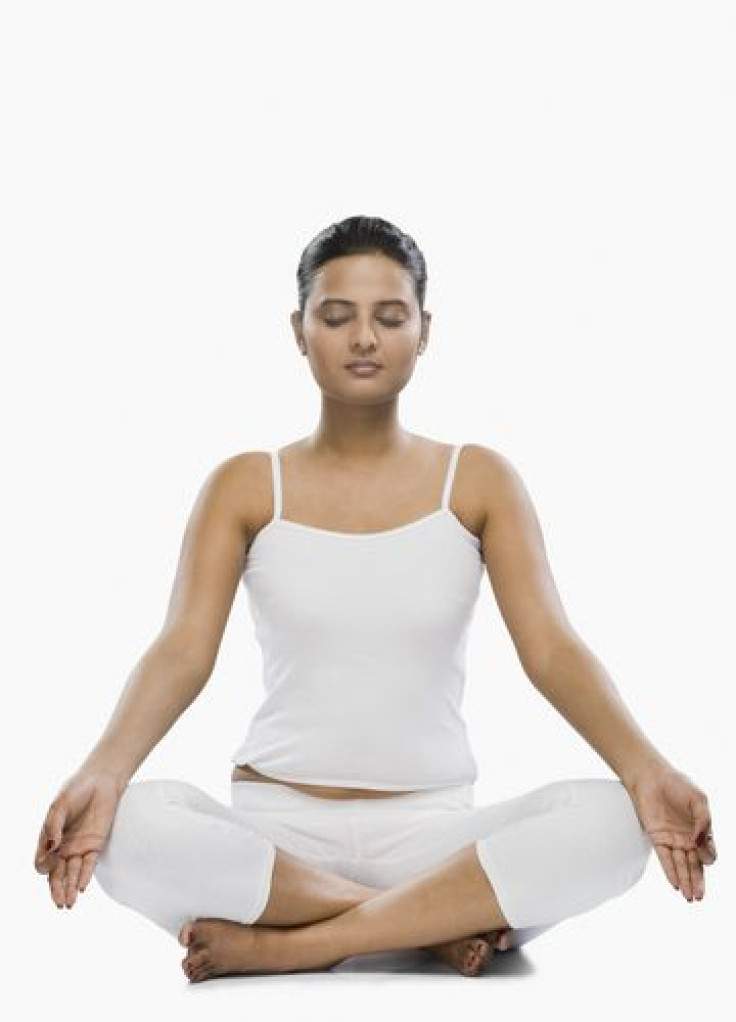 While it might not feel like spring as yet in some parts of the country, the season of warmer weather and chirping birds is finally here. So what can you do to prepare for the impending months of warm weather? Well, besides spring cleaning, doing a mind and body detox is always helpful, especially at the start of a new season.
It's especially important to clear your mind if you're a person who is constantly on the go. "Outside a good night's sleep, we don't get many breaks from this mind chatter," Dr. Robert Puff, a licensed clinical psychologist, wrote in Psychology Today. "Even if we're not thinking, we're surrounded by external stimuli such as television, music, and conversations around us." This prevents us from relaxing, and most of the time we end up feeling stressed and overworked. Here are a few helpful tips to get your body and mind detox started:
Mind:
1. Emphasize Positive Emotions: By emphasizing thing such as love, trust, compassion, forgiveness, and joy, you're essentially increasing the importance of these emotions in your life. By doing so, you are affirming the good things in your life and focusing on the positive. This leaves little to no room for negative thoughts. However, there is no clear-cut scientific answer as to happy thoughts equaling a cure for any type of disease or ailment. But there's evidence that mood can predict whether someone who has had one heart attack will have another, according to LiveScience.
2. Morning Meditation: Taking 20 minutes in the morning to just focus on yourself is a good way to calm your mind and collect your thoughts before you start your sometimes hectic day. "Mind strength is one of the most empowering tools we can employ to impact and improve all aspects of life," according to psychotherapist Dr. Ron Alexander.
3. Start Working On Your Goals: By taking control and getting hard at work on your goals, you'll begin to feel more accomplished. Even small tasks can have great rewards because they eliminate overthinking.
Body:
1. Eliminate Alcohol: By eliminating alcohol, you're essentially ridding your body of one form of toxin. And a 2013 study also noted that those who didn't drink alcohol lived longer.
2. Eat Plenty of Fiber: Eating fiber is a key component in mainlining healthy bowels and ridding the body of physical toxins.
3. Dry Brushing: This entails using a bristle brush in a circular motion all over your body. This helps to eliminate the dead skin cells, decrease the look of cellulite due to an increased blood flow, and improve skin tone. Take a look at Refinery29.com for a full description here.
Published by Medicaldaily.com