Stephen Dalby, Father Living In Palo Alto, Explains Why He Started Gabb Wireless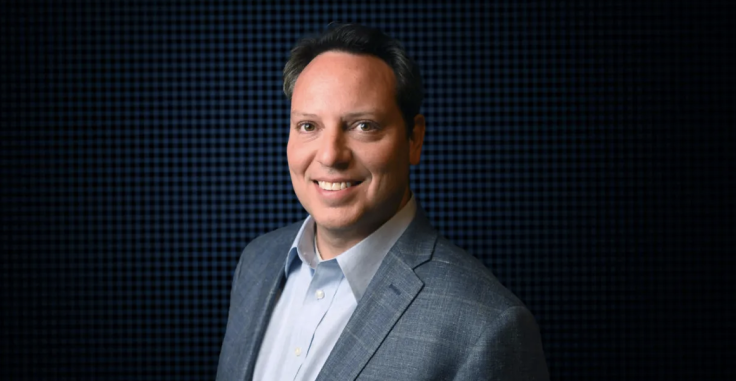 When it comes to kids and teens, many studies argue that social media has bad effects on the kids' minds – and the damage could be long-term and irrevocable. TikTok served one account registered as a 13-year-old at least 569 videos about drug use, references to cocaine and meth addiction, and promotional videos for online sales of drug products and paraphernalia. These inappropriate messages could disrupt worthwhile activities for children like concentrating on schoolwork, reading or engaging in sports. Athena Chavarria, who worked as an executive assistant at Facebook and is now at Mark Zuckerberg's philanthropic arm, the Chan Zuckerberg Initiative, said: "I am convinced the devil lives in our phones and is wreaking havoc on our children." And, there are many other parents, grandparents, and family members out there who share concerns about giving smartphones to their kids.
Today children use smartphones to connect with family members. As children get older, they start to ask for a smartphone of their own. As a parent who wants the best for their kid, you want to provide them with the safest option possible, which was exactly the case for Stephen Dalby. He explains that "It's really one of the most complicated purchases that a parent makes," said Dalby. "You want to be able to communicate with your child, but there are so many risks and dangers today just with the overconsumption of technology."The Gabb Wireless phone is a new kid-friendly smartphone. The goal of Gabb is to keep parents connected with their children via age-appropriate smartphones. These phones come without the internet or an app store for the sole purpose of communicating with others. Stephen Dalby, the founder of Gabb Wireless, believes that "There's more to life than what is on our phones. Today, Gabb goes even further in promoting the movement we started two years ago to protect children and encourage them to live to their full potential. Gabb even has a smartwatch that is a kid-safe device that triples as a phone, GPS tracker, and interactive smartwatch. Most recently Gabb raised $14 million in funding from Sandlot Partners, which is a huge win. This amount will be used to expand the product line and improve technologies.
By using the Gabb phone, parents can rest well knowing their child is not visiting inappropriate sites. Through blocking these applications and platforms, Gabb encourages children to spend time in the real-world, as opposed to being on their phones all the time. Stephen Dalby believes that ""Kids are happier when they're out playing with friends, developing talents, and connecting with other people, not sitting alone in a locked room, swiping a screen." To learn more about Gabb wireless, visit their website.