Stillbirth Risks Are Related To Parents' Country Of Origin: Study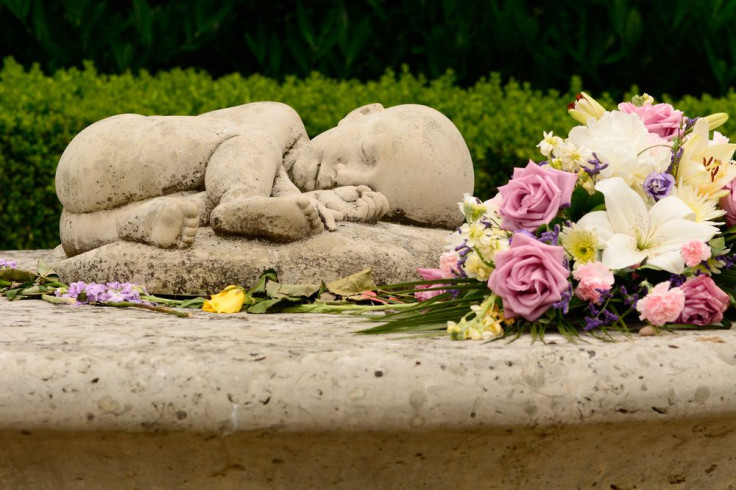 Maternal risk factors associated with stillbirths, such as obesity, smoking, diabetes, hypertension, unemployment, low education, and ethnicity, have been well documented. However, studies on paternal risk factors that could potentially play a role in stillbirths are few and far between. A recent study conducted at St. Michael's Hospital in Canada has found that parents' country of origin may have a significant impact on their child's risk for being stillborn.
"Parents who experience stillbirths face devastating emotional consequences," Dr. Joel Ray, a physician at St. Michael's Hospital and scientist in its Li Ka Shing Knowledge Institute, said in a statement. "It's time policy-makers turn their attention to developing prevention strategies for couples identified as high risk."
Ray and his colleagues gathered data on all deliveries in Ontario between 2002 and 2011. Researchers analyzed more than 1.1 million births, all of which were born at 20 to 42 weeks' gestation, with parent's documented country of origin. After accounting for the mother's age, marital status, and income levels, the research team revealed that the risk for stillbirth is highest when both parents migrated to Canada from the same country of origin compared to a pregnancy where both parents were born in Canada.
Risk for stillbirth was highest when parents migrated to Canada from Nigeria, Portugal, Jamaica, and Guyana. Ray explained that genetic factors that are amplified when two people from the same ethnic background have a child could explain this potential phenomena. Among couples with one parent from Canada and another parent from a different country, their risk for stillbirth was similar to couples with two Canadian-born parents.
According to the World Health Organization, upward of 2.6 million stillbirths occurred around the world in 2009. Each day over 7,200 babies are stillborn, 98 percent of which occur in low- to middle-income countries. Stillbirth refers to fetal death that occurs after 20 weeks of pregnancy. They occur in around one out of every 160 pregnancies. Most stillbirths occur before labor begins, while a smaller majority occur during labor and delivery.
Common causes of stillbirth include birth defects, placental problems, poor fetal growth, infections, pregnant mother's chronic health conditions, and umbilical cord accidents. Certain risk factors associated with stillbirth include maternal age over 35, maternal obesity, multiple gestations, and African-American ancestry.
Source: Ray J, et al. Journal of Obstetrics and Gynecology Canada. 2015.
Published by Medicaldaily.com