Stomach Ulcer Symptoms: 6 Red Flags To Keep An Eye Out For
Stomach or peptic ulcer is a condition in which an open sore, known as duodenum, develops in the lining of the stomach or the first part of the small intestine.
The stomach has an in-built mechanism to protect itself from ulcers. Its lining produces mucus to protect against stomach acidic juices and digestive enzymes.
However, stomach ulcers can still develop due to various factors, including prolonged use of NSAIDs (such as ibuprofen or aspirin) or infection with the bacterium H. pylori.
The available treatments for stomach ulcers involve medications that effectively eliminate H. pylori bacteria, reduce acid production, promote the healing process, and alleviate associated symptoms. However, treating the symptoms before the condition worsens is indeed important.
Here are six warning signs that should be closely monitored for early diagnosis:
Pain in the upper abdomen Peptic ulcers occur when the protective lining of the stomach or duodenum erodes, exposing sensitive tissues to acidic digestive juices. This exposure leads to inflammation, irritation, and a burning or gnawing pain in the upper abdomen, according to National Institute of Diabetes and Digestive and Kidney Diseases.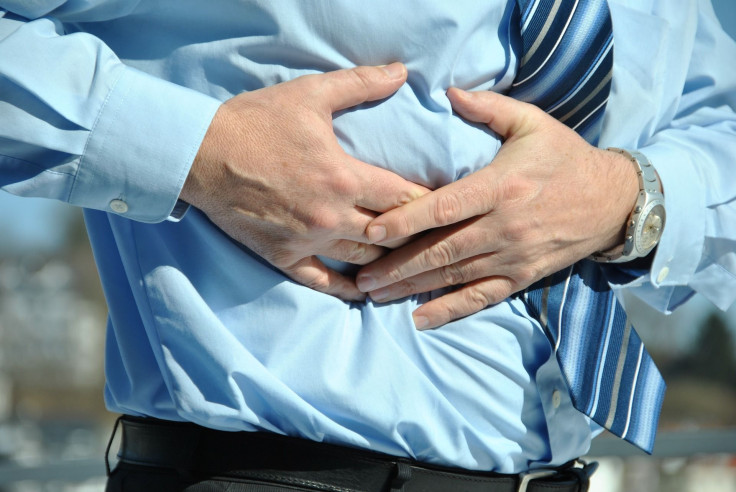 Published by Medicaldaily.com