Stress During Pregnancy May Reshape Placenta Of Expectant Mothers: Study
It is very well known that a happy, stress-free environment is crucial for the health of an expectant mother and her unborn child. A new study has found that the stress a pregnant mother undergoes can even determine the health of the placenta – a crucial link between the mother and her unborn baby.
According to researchers from the Developing Brain Institute at Children's National Hospital, stress during the COVID-19 pandemic changed the structure, texture and other qualities of the placenta, an organ that develops in pregnancy for providing oxygen and nutrients to a growing baby.
"During the pandemic, mothers were exposed to a litany of negative stressors including social distancing, fear of dying, financial insecurity, and more," said Catherine Limperopoulos, the director of the Developing Brain Institute. "We now know that this vital organ was changed for many mothers, and it's essential that we continue to investigate the impact this may have had on children who were born during this global public health crisis."
For the study, the research team compared the MRI of 165 women who were pregnant before March 2020 to 63 women who became pregnant during the pandemic. The participants who were pregnant during the pandemic were not exposed to COVID-19 and scored significantly higher on on questionnaires measuring stress and depression. They were also part of a clinical trial for reducing pregnant women's elevated stress levels during the pandemic.
Researchers earlier found that the placenta adapts to negative changes in the mother's mental health status. However, disruptions in placental function have also shown a negative impact on infant brain development and the child's neurobehavior and temperament.
The new study confirmed the disturbances measured on placental development in the womb may affect the placenta's ability to support fetal health and wellness.
The researchers noticed "changes in gross and microscopic placental structure in women with increased levels of prenatal stress." They hope these stress factors are potentially modifiable, and if recognized early, may help to improve placental health and pregnancy outcomes.
"When identified early, maternal stress is a modifiable risk factor that can be treated with psychotherapy, social support, and other personalized, evidence-based interventions," Limperopoulos said. "We look forward to continued research in this area to better understand the mechanisms behind these biological changes and the needs of mothers and children who are born during pandemics, natural disasters, and other significantly stressful events."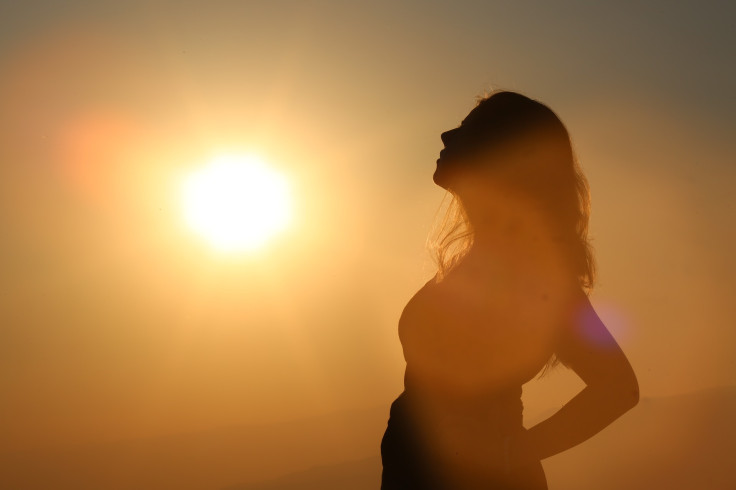 Published by Medicaldaily.com