Stressin' USA, Looking at 30 Years of Stress in America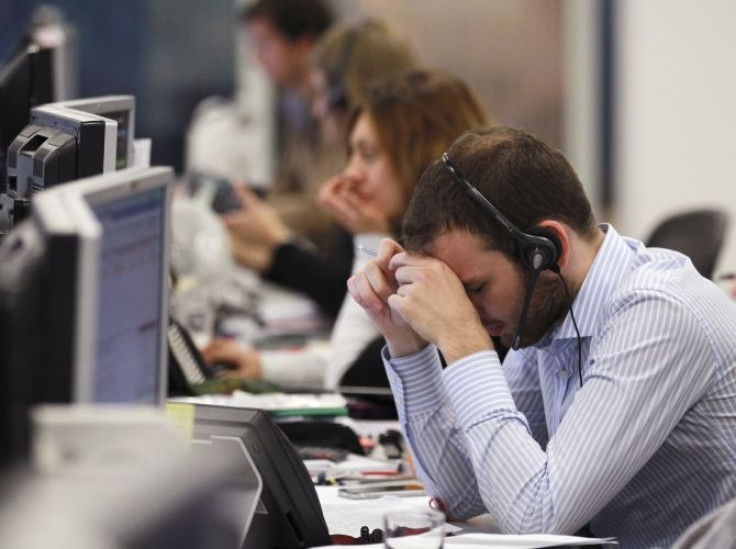 Women, individuals with lower income and people with lower education are the most stressed according to a new study. Stress does not keep building up as older Americans reported low stress levels.
Stress levels across Americans are only now being able to be compared thanks to the Perceived Stress Scale (PSS), which was first used in the 1980's. Looking at studies across three decades, researchers were able to uncover stress patterns including how gender, race, age, income, employment and education affect stress levels.
The research was led by Sheldon Cohen, PhD, and Denise Janicki-Deverts, PhD, both from Carnegie Mellon University. Researchers examined data collected from a 1983 survey of 2,387 American adults over the age of 18 as well as two studies, one in 2006 and another in 2009, which surveyed 2,000 Americans. All three surveys used PSS, which was developed by Dr. Cohen, which allowed for the surveys to be compared.
For all three studies, women, lower-educated individuals and people with lower income had the highest stress levels. Stress seemed to decrease as Americans aged, with retirees reporting low levels of stress. The numbers seem to indicate that retirement was not so scary after all according to researchers.
Stress has a powerful effect on people and it can lead to a bevy of health problems. Stress can lead to increased risk of disease, higher death rates, faster disease progression and bad health practices. Understanding stress across society and in different populations may help identify people most at risk for mental and physical health issues.
In the two most recent studies, the economic crisis of 2008-2009 affected white, middle-aged American men with college educations and full-time employment the most. The reason for this may be due to what this population could lose because of the economy, not just jobs but any savings for their child's education or their retirement.
Stress levels increased over the three studies, roughly 10 to 30 percent across all categories, between 1986 and 2009. That's not to say Americans are more stressed than ever, according to researchers, as the surveys were conducted using different methods.
Stress is here to stay for Americans and understanding the many factors involved in stress can help improve overall health. From diabetes and obesity to chronic diseases like allergies or asthma, too much stress can be more of a burden than a person may be aware of.
The study was published in the Journal of Applied Social Psychology.
Published by Medicaldaily.com