Study: Chemo Patients' Kids Not at Higher Risk of Birth Defects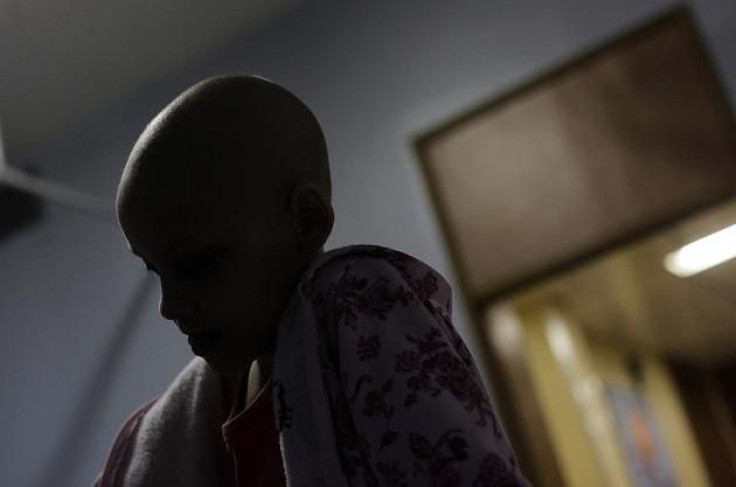 Children of childhood cancer survivors who received treatment involving radiation or chemotherapy do not have an increased risk for birth defects, according to a new retrospective study in the Journal of Clinical Oncology.
The study looked at cancer survivors who were treated with radiation to testes or ovaries and/or chemotherapy with alkylating agents, both DNA-damaging treatments affecting cancer and healthy cells.
The study addressed the question of whether genetic damage from a parent's treatment could be passed down to their offspring.
Lead study author Lisa Signorello, Sc.D. says she is hopeful doctors will use the study if childhood cancer survivors express worries related to having children. Signorello is both a professor of medicine at Vanderbilt University and a senior epidemiologist at the International Epidemiology Institute.
"Childhood cancer survivors face real reproductive concerns, including unknowns related to the effects of therapy. But, hopefully this study will provide some reassurance that their children are unlikely to be at increased risk for genetic defects stemming from their earlier treatment," she said.
Investigators used information from the Childhood Cancer Survivor Study. The large retrospective study involved more than 20,000 childhood cancer survivors diagnosed between 1970 and 1986.
Overall, 2.7 percent of the survivors' children had at least one birth defect, including Down syndrome, achondroplasia or cleft lip; 3 percent of children of mothers who received DNA-damaging treatments had a genetic birth defect, compared to 3.5 percent of children of mothers who were cancer survivors but did not have such exposures.
A "very large number" of cancer survivors will be impacted by the results of the study, says Dr. ZoAnn Dreyer,
"As the proportion of childhood cancer survivors within our population grows, it is clear that a very large number of former patients will be impacted by the results of this study," wrote Dr.
"These results will reassure survivors that their previous cancer therapy does not appear to result in an increased risk of birth defects in their future offspring," said Dr. ZoAnn Dreyer, ASCO Cancer Communications Committee member and pediatric cancer specialist
Published by Medicaldaily.com