Study Finds Road Traffic Noise Increases Blood Pressure
Road traffic noise can be annoying, especially when trying to focus. And now it's more infuriating to know that such noise increases blood pressure, too.
A new study published in the journal JACC: Advances evaluated the associations between long-term road traffic noise exposure and high blood pressure and found that the former affects the latter.
The research team used the common noise assessment method model and the Cox proportional hazard model for the study. They ascertained incident hypertension through linkage with medical records.
They collected data from the biomedical database U.K. Biobank, which houses the genetic and health information of around half a million U.K. participants. The researchers analyzed data from over 240,000 participants aged 40 to 69 who did not have hypertension at the start.
While looking at the follow-up data over a median of 8 years, the team found that 21,140 participants had incident primary hypertension. They then found a link between the incidence of the condition and road traffic noise. The scientists also noted that the incidence rate was also significant when air pollution was considered.
"Long-term exposure to road traffic noise was associated with increased incidence of primary hypertension, and the estimates were stronger in presence of higher air pollution," they wrote.
Previous studies reported a connection between traffic noise and a higher risk of high blood pressure. However, they failed to determine if the noise or the pollution caused the blood pressure to shoot up.
"We were a little surprised that the association between road traffic noise and hypertension was robust even after adjustment for air pollution," lead study author Jing Huang said, as per HealthDay.
Huang, an assistant professor in the School of Public Health at Peking University in Beijing, noted that it's important to analyze the different effects of road traffic noise since people are exposed to it every day.
"Road traffic noise and traffic-related air pollution coexist around us. It is essential to explore the independent effects of road traffic noise, rather than the total environment," she said.
"Because areas that are noisy tend to have a high level of air pollution as well, one question that arises is whether each are independently contributing to risk and this was indeed the case. Living in noisy and polluted zones amplified the risk of hypertension," senior author Kazem Rahimi, a professor of cardiovascular medicine and population health at the University of Oxford, told CNN.
Since the study found that frequent exposure to both road noise and air pollution resulted in the highest risk of hypertension, something should be done to address the issue and improve the cardiovascular health of everyone, according to Dr. Jiandong Zhang, who wrote an editorial published alongside the study.
"The data demonstrated in this article provides a higher quality of evidence to justify the potential to modify road traffic noise and air pollution from both individual and societal levels in improving cardiovascular health," the cardiology fellow at the University of North Carolina at Chapel Hill, said in a press release.
Based on the latest statistical data, hypertension affects nearly 50% of Americans aged 20 and above.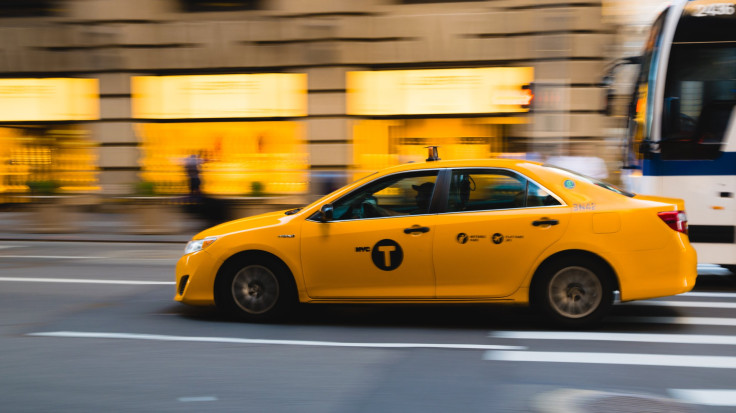 Published by Medicaldaily.com