Study Investigates Whether Opioid Prescriptions Are Linked To Suicide Rates
There are speculations that limiting opioid prescriptions have contributed to the growing suicide rates in the United States.
It is believed that people who are taken off the drugs grow desperate, which eventually instills suicidal thoughts in them.
Researchers from Columbia University Mailman School of Public Health and Columbia University Irving Medical Center sought to put the claims under scrutiny to try and establish if there's indeed any direct link between opioid withdrawal with the U.S. suicide statistics.
The findings of the study were published in the American Journal of Psychiatry and presented a hypothesis that the suicide rate was higher in census regions where more high-dose, long-term opioid prescription took place.
As part of the research, scientists looked at factors like regional prescribing, rates of high-dose prescribing and long-term prescribing, and having multiple opioid prescribers. It was found that opioid prescribing declined for each of the measures from 2009 to 2017, and the suicide rates jumped from 13.80 to 16.36 per 100,000 persons.
By evaluating the regional changes, experts concluded there was a good chance the suicide rates would have risen even faster had opioid prescribing remained constant rather than decreased, according to Medical Express.
The study further stalked opioid-related death data across the age ranges of 10- to 24 and 25- to 44, and found that factors like a single opioid prescription or three or more prescribers had been directly associated with unintentional overdose deaths.
"The relationship between opioid prescribing and suicide risk is a complex one. This is particularly the case when people have their opioids tapered," Mark Olfson, MD, MPH, professor of epidemiology at Columbia School of Public Health, and Elizabeth K Dollard Professor of Psychiatry, Medicine, and Law at Columbia University Irving Medical Center, told Medical Express.
"People can become desperate if their pain is not well controlled. Yet opioids also pose a greater risk of overdose than any other drug class and approximately 40% of overdose suicide deaths in the U.S. involve opioids. At a population level, the national decline in opioid prescribing over the last several years appears to have reduced the number of people who died of suicide."
The study referenced the 2009–2017 U.S. National IQVIA Longitudinal Prescription Database and National Center for Health Statistics mortality data to land a conclusion. Aside from the aforesaid factors, the researchers also looked at the USDA-defined states and commuting zones data to carry out research based on locations.
They focused on four age groups--10–24, 25–44, 45–64, and 65 years or older-- consisting of both males and females, and checked their opioid prescription measures. Noting that the length of opioid prescribing is associated with persistent opioid use, the team included a measure of the percentage of opioid prescriptions for long-term opioid prescriptions greater than or equal to 60 consecutive days.
The result implied that geographic regions where there was a significant decline in people filing opioid prescriptions were directly proportional to declining suicide rates.
"Although the present population-level research cannot establish that opioid prescriptions cause deaths by suicide, the results are consistent with the view that opioid prescription policies and practices should give careful attention to possible connections between prescription opioids and suicide risk," said Olfson.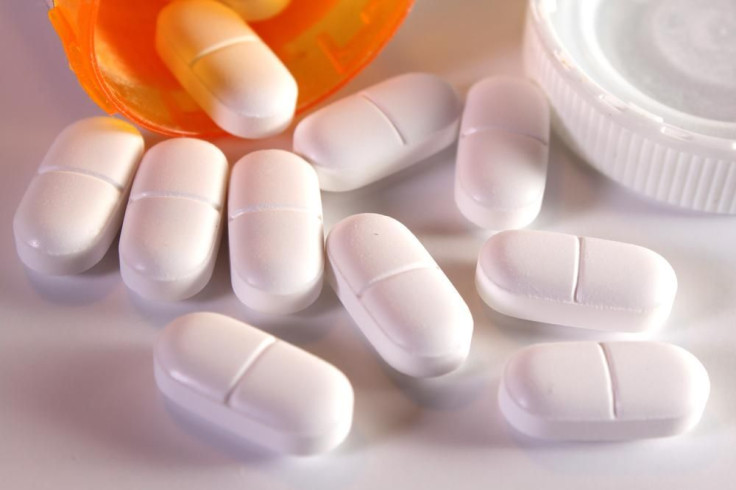 Published by Medicaldaily.com