Study: Meditation Boosts Mind, Body in Breast Cancer Patients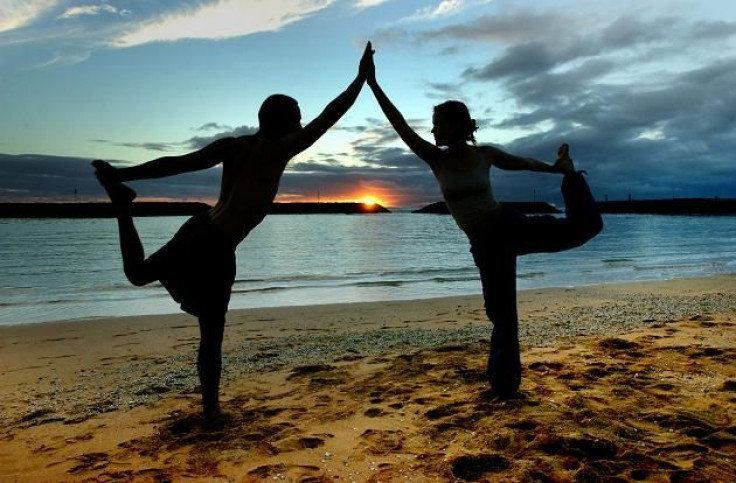 A study has found breast cancer survivors can improve their emotional and physical well-being by practicing Mindfulness-Based Stress Reduction, a meditation technique that incorporates introspection, yoga and physical awareness.
Researchers said Thursday that although women recently diagnosed with breast cancer have higher survival rates than those diagnosed in previous decades, past studies have shown that as many as 50 percent of breast cancer survivors are depressed.
"MBSR is another tool to enhance the lives of breast cancer survivors," Jane Armer, study author and professor of nursing at the University of Missouri said in a statement. "Patients often are given a variety of options to reduce stress, but they should choose what works for them according to their lifestyles and belief systems."
The meditation program is a series of group sessions that last eight to ten weeks, and during sessions participants practice meditation skills, discuss how their bodies respond to stress and learn coping skills.
Armer and her colleagues found that MBSR lowered participants' blood pressure, heart rate and respiratory rate. Participants also felt that their moods improved, and their level of mindfulness increased after taking a class.
Participants should continue MBSR even after the class ends to maintain positive effects, according to researchers.
"Mindfulness-based meditation, ideally, should be practiced every day or at least on a routine schedule," Armer said. "MBSR teaches patients new ways of thinking that will give them short- and long-term benefits."
Treatment options like chemotherapy, radiation and surgery are best complemented with a non-pharmaceutical approach, Armer said.
Researchers said that breast cancer patients who have been diagnosed often feel they have no control over their lives, and knowing that they can control something, like meditation, will improve their health and give them hope that life will be normal again.
The study was published in the Western Journal of Nursing Research.
Published by Medicaldaily.com