Study Warns about Popular Radiation Therapy for Breast Cancer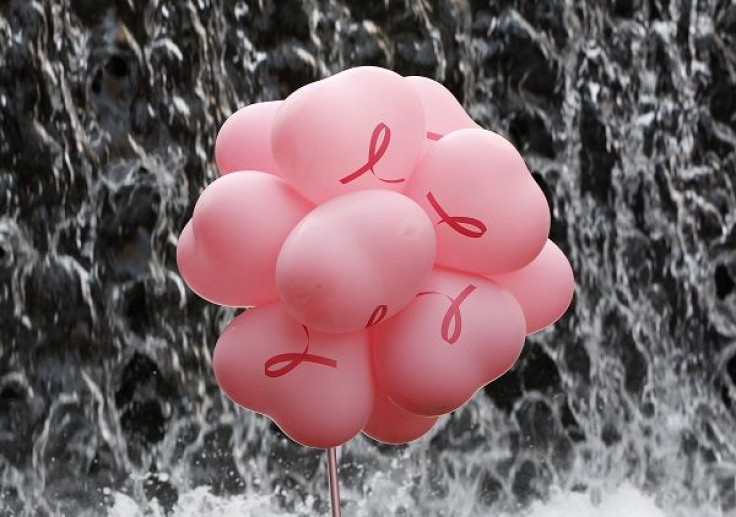 Researchers are raising concern that an increasingly popular radiation treatment for women with early-stage breast cancer increases the risk for tumor recurrence.
The study by scientists at the University of Texas MD Anderson Cancer Center compared the two radiation therapy techniques available to women with early-stage breast cancer.
They found that women treated with "accelerated partial breast irradiation" therapy (APBI) have a two-fold increased risk for subsequent mastectomy compared to whole breast irradiation, most likely because of tumor recurrence or local complications , according to Benjamin Smith, the study's senior author.
Women also showed an increased risk for post-operative and radiation-related complications.
The results come from a review of records of over 130,000 Medicare beneficiaries women age 66 and older. The findings were presented the Wednesday in the CTRC-AACR San Antonio Breast Cancer Symposium.
Study Methodology
Researchers said they only analyzed "Brachytherapy" one of many forms of APBI, which involves insertion of a catheter containing a radioactive source to kill breast cancer cells that may remain after lumpectomy surgery.
A specialized catheter is surgically inserted into the cavity left behind after tumor removal and is performed a few weeks after a lumpectomy, twice daily over a course of five to seven days.
"APBI brachytherapy is attractive because it has the potential to address those issues, because treatment only lasts one week," Smith said.
"However, it's also an invasive procedure with the greater potential for side-effects that are not associated with a non-invasive therapy, such as WBI (whole breast irradiation)."
Researchers noted the importance of breast cancer of making informed decisions.
Thomas Buchholz, another study author, said the research "provides the first comparison" between the radiation techniques.
"It's important to note that in both groups, we found a relatively low risk of recurrence," he said. "Still, we have a responsibility to discuss potential risks and benefits with our patients, while we await definitive results from randomized trials."
Published by Medicaldaily.com