Sugar Daddies Are Bad For Your Cognitive Abilities And Earning Potential, A New Study Finds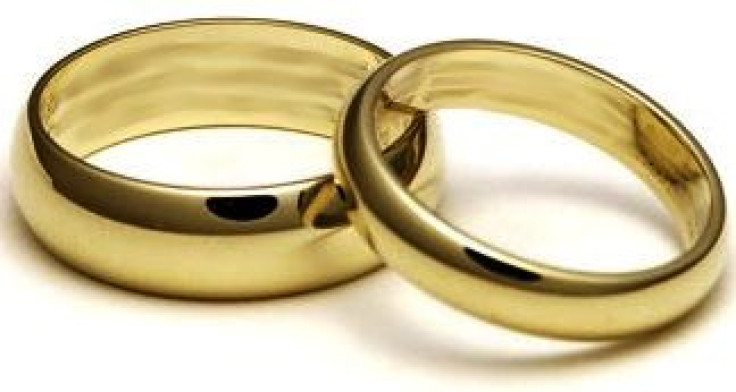 The known comforts of having a rich older man or woman may be misleading.

A new study finds that people with older or younger spouses tend to have lower earnings, less education, lower cognitive abilities, and are less attractive than those with spouses who are close in age.

The study, published in The Review of Economics and Statistics by researchers at the University of Colorado at Denver and Boulder, also reports that people with more education and more upwardly-mobile jobs tend to interact with and marry more people their own age.
The researchers used U.S. census data from 1960 to 2000 to determine education and earnings, the 1979 National Longitudinal Survey of Youth to determine cognitive ability, and the National Longitudinal Survey of Adolescent Health to measure attractiveness, a UC Denver press release says.

They did not give an age range for the onset of these effects, but did find that the negative indicators grew higher as age difference increased.

"It really depends on who your social network is," said study co-author Hani Mansour in the press release. "People with lower earning potential are in networks that are more age diverse."
The researchers also found that the so-called "cougar" phenomenon isn't new, and has been around since the 1960s. On the other hand, they also discovered that people of similar ages are marrying each other in increasing numbers, the press release adds.
Published by Medicaldaily.com