Suicide Declared for Rebecca Zahau, Girlfriend of Pharma CEO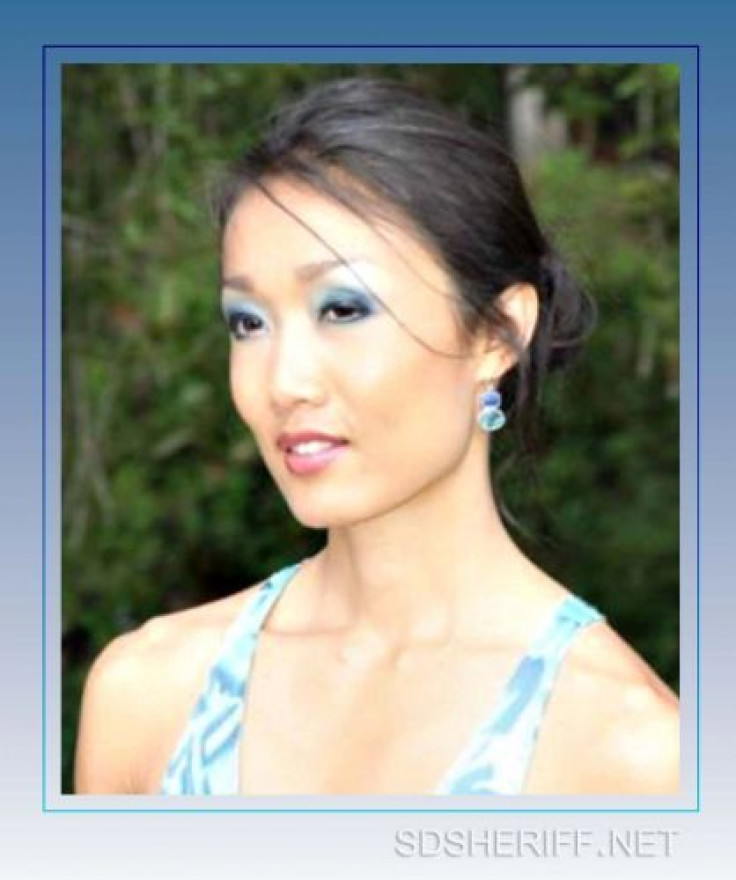 Rebecca Zahau, the girlfriend of the CEO of Medicis Pharmaceutical Corporation, Jonah Shacknai, committed suicide and was not a homicide victim, The San Diego County Sheriff's Department said Friday.
San Diego Sheriff William Gore said Zahau was distraught that her boyfriend's 6-year-old son Max Shacknai, would die from fatal injuries after he fell down the stairs at their mansion.
"Remember she was the person who found Max", Gore told reporters.
"Nothing will ever be the same for our families after these losses, but with today's information providing some much needed answers, we will try to rebuild our lives and honor the memories we carry with us", Shacknai said in a statement after the investigator's ruling, according to ABC News.
The family of Zahau, 32, believes she was murdered.
Zahau was found hanging from the second-story balcony of a California mansion, naked with her hands bound to her ankles behind her back on July 13.
In the same mansion, two days earlier, the 6-year-old son of Shacknai, Max, fell from a stairway and suffered fatal injuries.
Zahau's sister told ABCnews.com that the family has hired an attorney because they "don't want her sister's death to be ruled a suicide just because you don't have enough evidence to rule a homicide".
Autopsy results revealed Zahau had been gagged with a T-shirt wrapped around her mouth and neck.
But the autopsy and investigation concluded she looped the rope around her neck after binding her own hands and feet and then rolled off the balcony.
"The relatively well-preserved bare footprints on the balcony and the lack of signs of a struggle or other footprints on the balcony indicate that she went over the balcony on her own," Deputy Medical Examiner Jonathan Lucas wrote in a report, according to News 8.
The family's attorney Anne Bremmer said there are still many questions about Zahau's death, adding that if she didn't commit suicide, it was a homicide.
Bremmer said Zahau didn't have history of being diagnosed with depression.
Her family also said she was very religious andshe believed that a person who commits suicide would go to hell., ABC news reported.
Published by Medicaldaily.com