Suicide Named Number 1 Cause Of Death Among South Korean Youth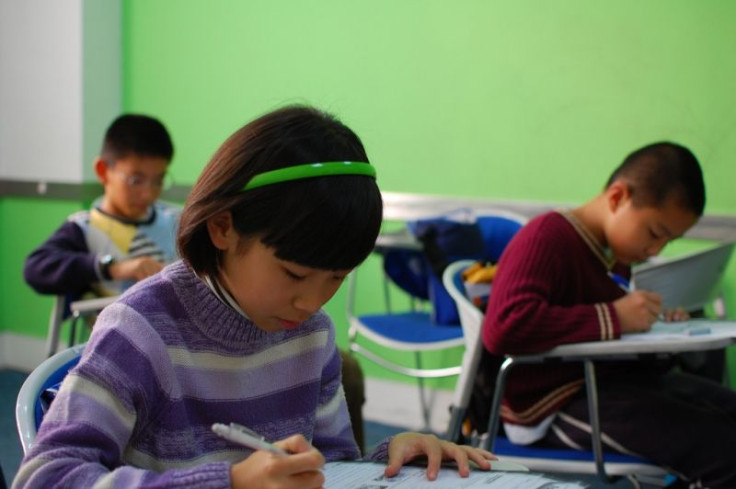 Suicide overthrew traffic accidents as the number one cause of death among South Korea's youth, according to a recent statistical analysis.
As of 2013, individuals aged nine to 24 make up 20 percent of South Korea's total population, a number that is low for the country's standards in the past. A contributing factor may be the drop in successful marriages, which means a decline in birthrates over the past few generations.
The results of a statistical analysis conducted by Statistics Korea claim that for every 100,000 deaths, 13 were attributed to suicide in 2011. Coming in second with 7.8 tallies was traffic accidents followed by cancer with 3.8 tallies and heart disease with one tally.
Problems at home and violence in schools were offered as possible causes for the dramatic spike in teen suicides. Suicide rates in the country were on the rise during the 90s until leveling off around 1998. Reports of suicide soon took off again in 2000.
After malicious teasing by classmates resulted in a series of teenage suicides, the South Korean government recently announced it would strengthen efforts to safeguard school children against bullying.
To address the ongoing bullying epidemic, the Seoul Metropolitan Police Agency also released a video (see below) that successfully raised awareness of its prevalence.
Published by Medicaldaily.com