Suicide Rates Among Americans Won't Stop Rising, Report Reveals
Frighteningly, millions of Americans consider committing suicide every year, with 48,344 of them went ahead and did just that in 2018. The suicide rate in the United States has risen a horrific 35 percent since 1999 and made suicide the country's 10th leading cause of death, with 14.2 deaths per 100,000 people. Equally distressing is finding millions of Americans contemplate this "easy way out."
In 2017, 10.6 million American adults seriously thought about suicide, according to the U.S. Centers for Disease Control and Prevention (CDC). Of this number, 3.2 million made a plan while 1.4 million attempted it. Some suicide prevention experts say it's impossible to solve this problem, which isn't that well understood even today.
"We've tried a lot of things, including telling everybody to just magically know the signs and care more," April Foreman, a clinician and board member at the American Association of Suicidology, said.
"I don't think that's going to work. We haven't tried ... spending at the scale of the problem, and since we have tried it with other diseases and it's worked, there's no reason to not try it."
According to her, the growing number of suicides is not acceptable. Americans need to start treating these deaths seriously and respecting these survivors by upping our game in public health. She also pointed out systems of science and care have remained static
What Foreman and similar-minded professionals are saying is lack of funding into suicide prevention is to blame for the suicide crisis. They claim money spent on research to combat suicide continues to lag behind other leading killers.
It's been pointed out before that the National Institutes of Health (NIH), the largest public funder of biomedical research in the world, spent $103 million on suicide and suicide prevention in 2017. In contrast, NIH spent $689 million that same year studying breast cancer, which killed only a few thousand more people. In 2018, NIH's spending on suicide increased to $147 million.
There's also a hesitation to admit the most promising anti-suicide interventions might not work on a broad scale. Some experts claim suicide's intractability is a sign it's time to go back to the drawing board.
"It's demonstrating that everything we've been doing, all the repeating of the same things over and over, it's not working," said Dese'Rae L. Stage, a suicide survivor and founder of Live Through This, a project that amplifies the voices of people who've survived suicide attempts.
"If our whole goal is to help people, then we need to help people, and that requires a little bit of critical self-reflection on ourselves and on the field."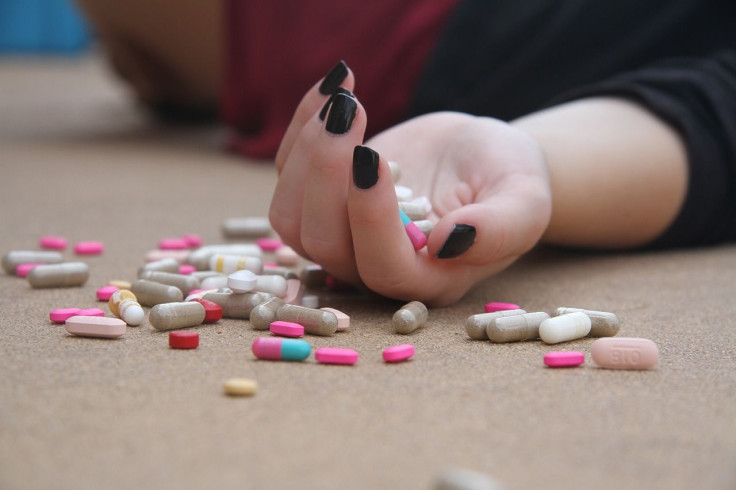 Published by Medicaldaily.com