Summer Break Weight Gain: Obesity-Related Behaviors In Kids Go Up When School's Out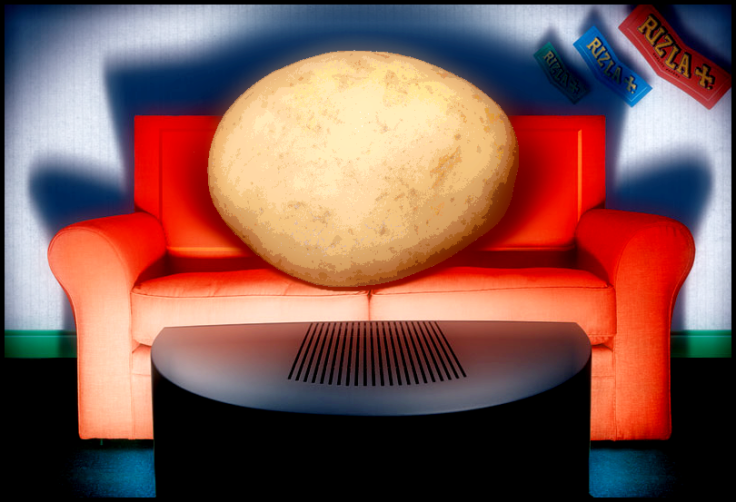 For the past couple of years, the government has been reforming school lunches around the country. They've gotten rid of the pizza, chips, and a cookie format that had been plaguing cafeterias for the longest time. Now, more and more school lunches are colorful, with fruits and vegetables and healthier entrées.
Kids are not in school year round, however, and that means they don't always get the colorful school lunches at home that they get during the school year. According to researchers at Columbia University's Mailman School of Public Health, children on summer break consume more sugar, watch more TV, and eat fewer vegetables than they do over the course of the school year.
"The school environment remains essential for shaping healthy eating and active living behaviors, and schools can play a leadership role in fostering a healthy transition from the school year to summer breaks," said Dr. Y. Claire Wang, associate professor of Health Policy and Management and co-director of the Mailman School's Obesity Prevention Initiative. "We see from our results a need for school-based obesity prevention efforts to go beyond the school day and the school year."
For the study, researchers picked three categories to monitor per day: total calories consumed, number of cups of vegetables eaten, and teaspoons of added sugar. They then considered student activity levels, screen time, and any other changes that might occur over the course of summer break. Finally, they looked at households 185 percent above and below the poverty line.
"Although obesity-promoting behaviors are generally more common during the summer break, the differences in obesity behaviors between income groups were not exacerbated during the summer break," Wang said.
Students at all grade and income levels did not meet the recommended amounts of vegetables, sugar, and exercise, all the while exceeding the amount of screen time. These numbers were found using the U.S. Department of Agriculture's recommended guidelines.
Using those guidelines, researchers found that in the summer, students averaged 20 minutes more screen time a day, while consuming 3 ounces more in sugary beverages. Exercise was basically unchanged, with students getting around five minutes worth of exercise more during summer break.
High schoolers exercised significantly more during the summer months, but still did not meet the government recommendations. Higher income families were found to participate in more moderate-to-vigorous exercise, while lower income families exercised significantly less. Low-income teenage girls were singled out, stating that they exercised the least amount over summer break.
Source: Wang Y, Vine S, Hsiao A, Rundle, A and Goldsmith, J.Weight-Related Behaviors When Children Are in School Versus on Summer Breaks: Does Income Matter? Journal of School Health. 2015.
Published by Medicaldaily.com