Carolina Panthers Linebacker Thomas Davis To Wear 3D-Printed Brace In Super Bowl 50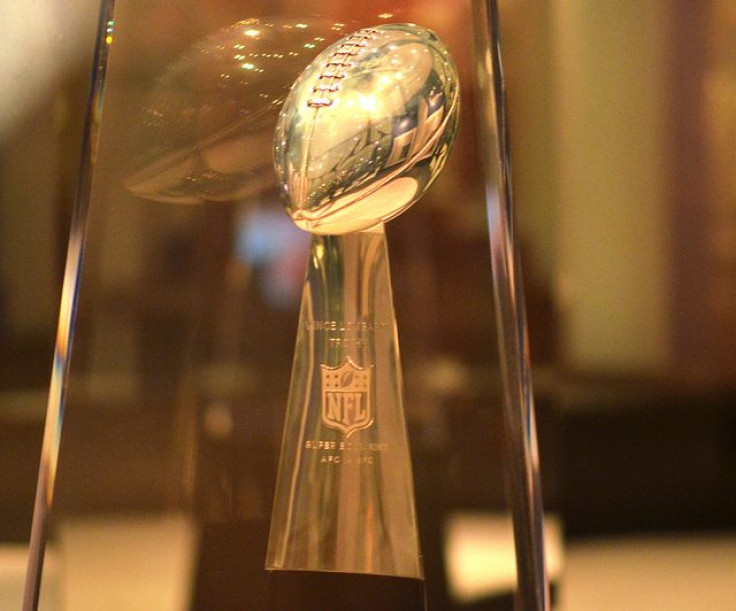 Of the more than one million high schoolers playing football right now, about 6.5 percent of them will go on to play at the collegiate level. Of those players, about 1.6 percent will make it to the National Football League, where they'll play for an average of only 3.2 years. With such a small window, it's fair to say those wishing to make it to the Super Bowl count every second as valuable — this couldn't be more true for the Carolina Panthers' Thomas Davis.
Davis, a linebacker for the Panthers, broke his ulna (one of two bones in the forearm), during the NFC Championship game on Jan. 24, while making a tackle. Despite him being out for the rest of the game, the Panthers went on to win the game and secure a spot in Super Bowl 50 this weekend. The looming question since then has been whether Davis, who has the second most tackles for the Panthers this season, will be able to play in the biggest game of his life.
Thanks to technology, he might. Doctors fixed his ulna by placing a metal plate and 12 screws inside his arm. But even the metal wouldn't be able to compensate for the fact that he's still healing, or more importantly, that he'd be subjected to an impact of around 1,600 pounds with each tackle. So, Davis reached out to 3D-printing company Whiteclouds to build him a brace.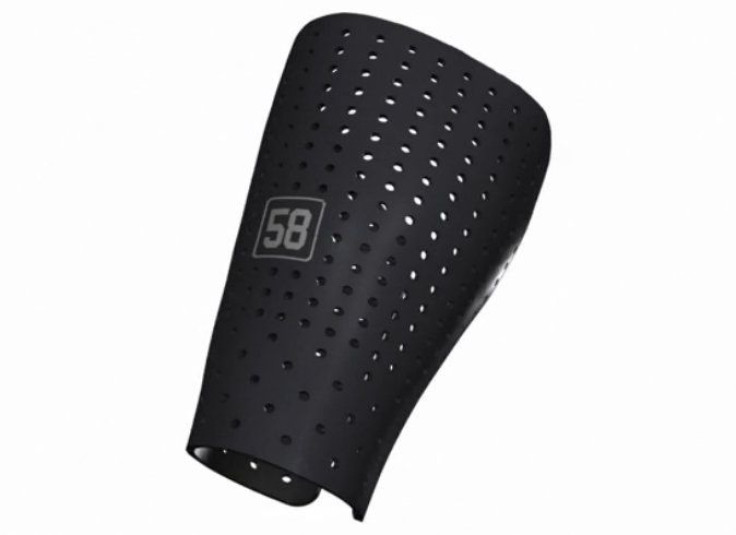 Whiteclouds is the largest full-color 3D printing lab in the world, and has worked on projects with Marvel, Walmart, and NASA. It built Davis' brace by first scanning his arm to form a template, and then using plastic and rubber-like materials to build it. In all, designing the brace, which contains several holes for breathability and lightness, took about eight hours while printing it took 30 hours. The company (and Davis and the Panthers, most likely), hopes it'll absorb enough of the impact from tackling, and getting tackled, to prevent Davis' arm from breaking again.
"Thomas Davis is already the 'bionic man' in our book," Scott Perone, co-founder of 3D-printed brace and cast manufacturer 3D Elite, which collaborated with Whiteclouds on the project, told CNET. "This personalized 3D brace lined with Poron XRD [a soft, flexible material designed to reduce shock and protect from impacts] makes him a bit more indestructible."
Whiteclouds was able to ship the brace to Davis just in time for practice this week. According to ESPN, he "took every opportunity to hit on something."
Published by Medicaldaily.com