Super Bowl Recipes: 7 Meatless Options For Vegetarian Party Goers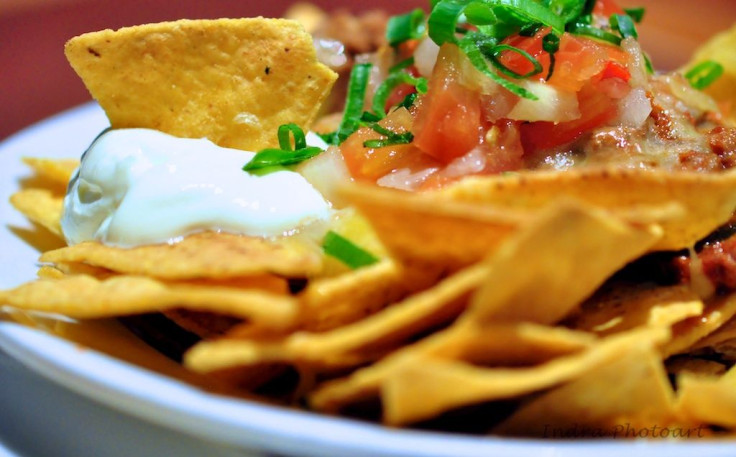 Super Bowl Sunday parties are thrown in honor of a football game, but when it really comes down to it, the food may be the most important part. Whether you're there for the game, the commercials, or just to have a good time, there's no doubt the pulled pork, chicken wing dip, and sloppy joes served at so many Super Bowl shindigs will catch your eye. But what about those living the meat-free life? Or just those looking for a healthier alternative to traditionally greasy party foods?
Check out these 7 delicious recipes for yourself, or the vegetarian in your life (there are even a few for the vegans too).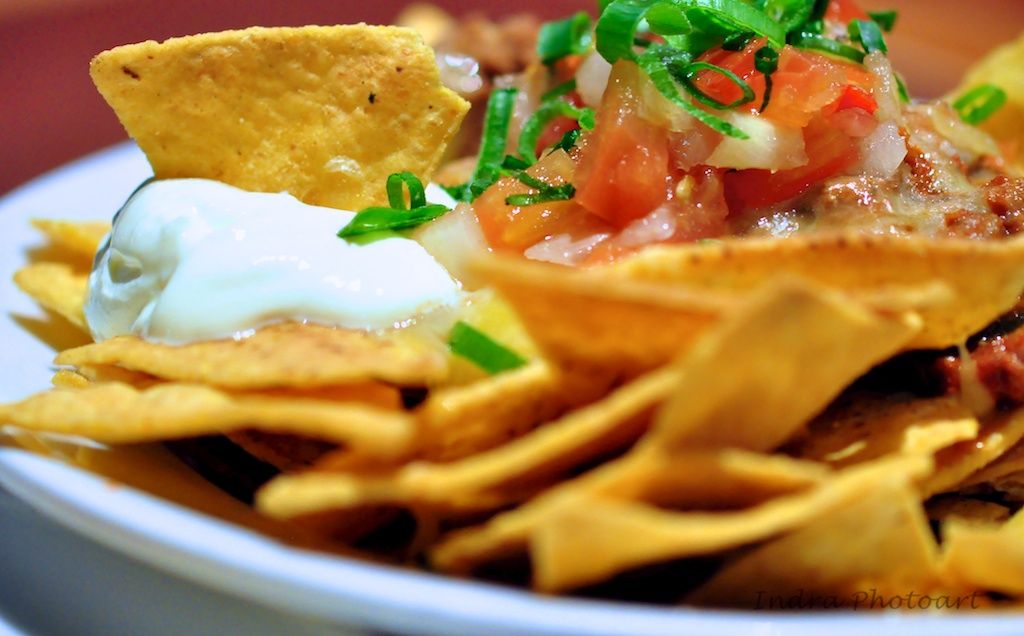 Published by Medicaldaily.com