Super Gonorrhea Causes 25% Rise in Infections In UK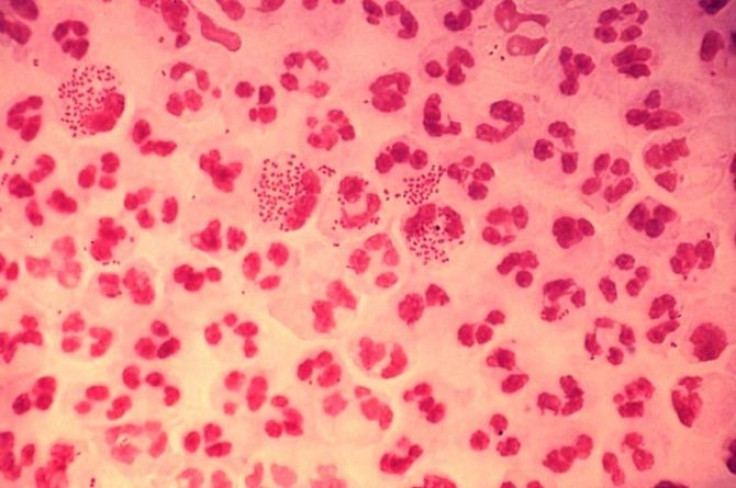 British health officials released a statement saying that because of antibiotic-resistant strains of Gonorrhea, close to 21,000 people became infected in 2011. One third of those cases were gay males and one third of all of the people had it before.
Gonorrhea is caused by bacteria and can be transmitted by sexual contact. It is easily cured by one short course of antibiotics.
But, effective antibiotic treatments have resulted in strains evolving to become resistant to standard antibiotics, encouraging the spread of the infection from people who thought that they had been cured. The reason for this evasion of treatment is because of a prevalent misuse of antibiotics, patients not taking medications as directed and stopping treatment before they are supposed to.
"We are seriously concerned about continuing high levels of Gonorrhea transmission and repeat infection," said Gwenda Hughes, the HPA's head of STI surveillance.
In 2008 a strain of Gonorrhea that was resistant to all standard antibiotics was found in Japan. Health officials are scared that this easily controllable infection could turn into a global health threat.
Last year the World health organization said that drug-resistant Gonorrhea was spreading to countries all over the world.
Professor Dame Sally Davies, chief medical officer, said in a statement from the HPA: "We have seen a worrying rise in cases of drug resistant gonorrhoea over the last decade. Antimicrobial resistance to common drugs will increasingly threaten our ability to tackle infections and the Health Protection Agency's work is vital to addressing this threat. As Chief Medical Officer, and with the Department of Health, I am supporting the work of the HPA with my forthcoming annual report Volume Two, which focuses on infections and antimicrobial resistance, and the Department's new UK five year Antimicrobial Resistance Strategy and Action Plan."
If left untreated, the bacterial infection can lead to pelvic inflammation, ectopic pregnancies, stillbirths and even infertility in both women and men.
The US Centers for Disease Control estimates that 700,000 infections occur a year in the US.
Published by Medicaldaily.com